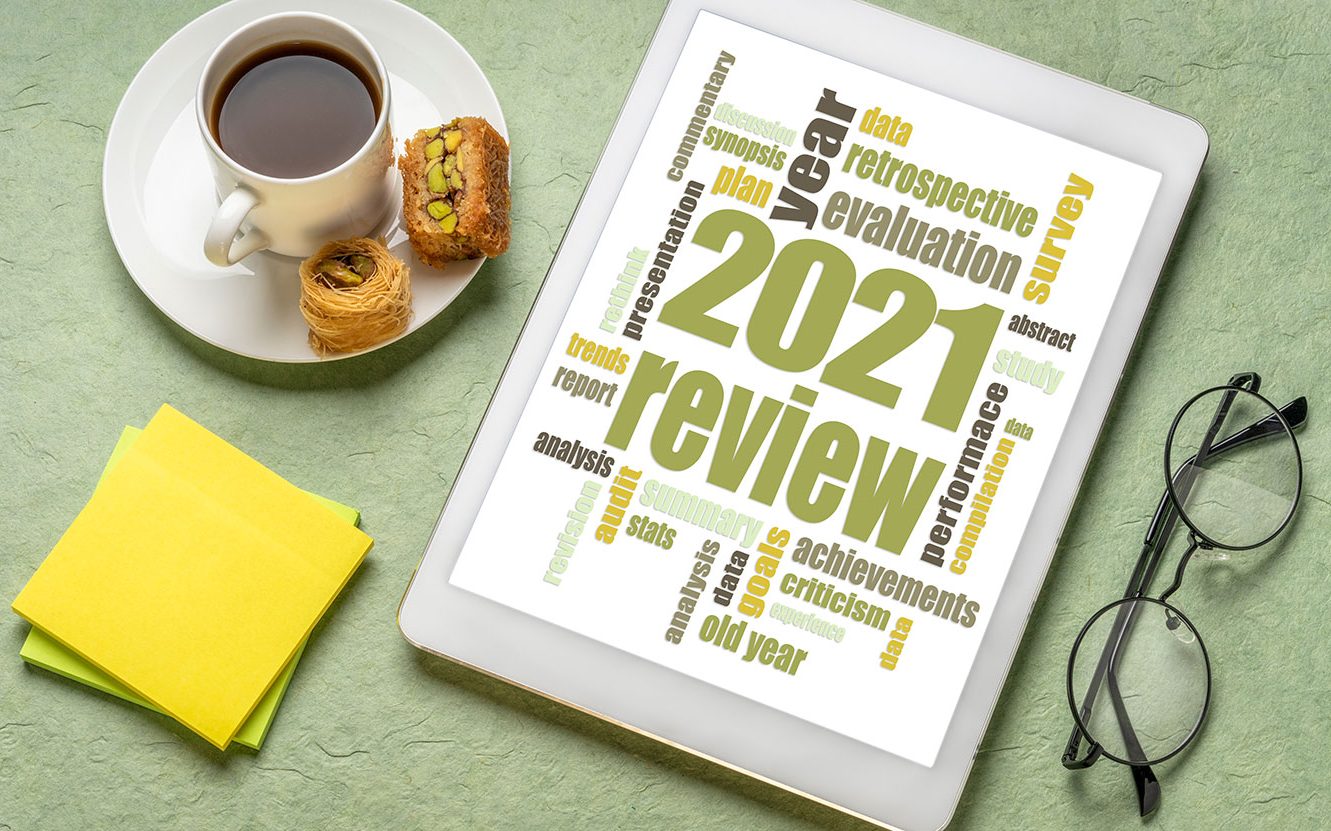 Since the Digital Wellness Lab launched in March of 2021, we've been hard at work conducting science-based research and creating data-driven content with the goal of helping families achieve digital wellness.
Our expert researchers have diligently looked into the complex interactions children have with media. The Lab's Pulse Surveys have shed light on how the COVID-19 pandemic has altered the way parents and children use and feel about media and technology, and how these changes have altered the daily lives of families. We've continually looked to new research from all around the world with Media Health Effects, our database of and guide to peer-reviewed research in our fields, to enrich the foundation of evidence-based expertise that backs all we do.
Our content specialists have drawn upon the latest research to create and update a wide range of guidance to help parents and caregivers navigate modern media and technology with their children. We look at each major type of media available, study the health effects people experience and can expect, and examine the unique ways children of every age can be affected. For more specific situations, we also put together detailed guides for handling new media in a digital world—covering holidays, education, and even just being a healthy family.
Another major goal of the Digital Wellness Lab is to help start conversations and collaboration between people at every level who care about how children work and play with media. Major content producers, makers of the most popular social media apps, clinicians working toward mental and physical health, academic researchers, and the parents and children at the center—everyone can bring a unique and beneficial perspective. Our frequent webinars are one of the most direct ways we bring these voices together to share their expertise directly with viewers.
All year, our core team and our invaluable, expanding network of expert contributors have been writing articles for our website to share their points of view on a wide variety of subjects. From detailed personal accounts, to topical political discussions, to summaries of the research we value so highly, we have delighted in creating a platform where we can all collaborate.
Here are five of the most popular articles our team and contributors have created this year:
"When it comes to technology, we must not be overbearing, accusatory, or mistrusting, but enlightened."
Our Media Moments are slices of life—individual, personal accounts of navigating media today from authors of all ages and different walks of life. In this particular Moment, Bea Batelle shares her experience as a highschool student navigating friendships both in-person and through text. Her thoughtful and perceptive look at how tweens express their complicated social lives through group chats brings us an invaluable real-world perspective.
"…it's clear that supporting the social and emotional well-being and overall digital wellness of youth must be prioritized—this school year and beyond."
Nick Woolf, a specialist in understanding social-emotional learning (SEL), delves into this key aspect of education in the context of ever-present digital spaces. He details ways that careful and mindful use of the digital tools all around us can effectively promote teaching children about emotional wellness and healthy social connection. Nick also provides a wealth of guidance, tools, and other resources from around the web to help educators and caregivers develop their understanding of SEL.
"…all of us are living in environments that are simultaneously physical, human, and digital."
At the very heart of the Lab's work is the idea of Digital Wellness. While many of us have heard the words often, figuring out exactly what wellness looks like in an increasingly digital world is an ever-evolving process—a job we are driven as a team to take on. Our Senior Content Strategist, Kristelle Lavallee Collins, brings to light the process of creating a concise, accessible definition of Digital Wellness that draws upon the expertise and mission of the Lab, and the experience of the Lab's advisors.
"We are all in this together – children, caregivers, lawmakers, and tech."
Social media platforms and their effects on childhood development have increasingly been frequent topics of energetic discussion at the highest levels of politics all over the world. Dr. Michael Rich, founder and director of the Lab, brings his expertise to bear on the recent comparison of the risks of social media to the harms of tobacco products. While the risks of harm from these interactive media are real, he argues that social media are necessary tools with valid uses and benefits. Understanding the complexity of how social media can affect children and adolescents is vital to their overall health and wellbeing.
"…this great accidental social experiment could have massive positive and negative impacts on school-aged children and teens."
COVID-19 has been a tragedy for countless people around the world, and has changed how nearly every family lives.. Our first  Pulse Survey focused on examining how children have changed their media use in relation to learning, playing and connecting to others. David Bickham, PhD, the Lab's lead research scientist, dives into the survey's results and uses his expertise to interpret what conclusions we can draw about children, media, and a global pandemic.
– By Brian Keller, developer for the Digital Wellness Lab
– And Kristelle Lavallee Collins