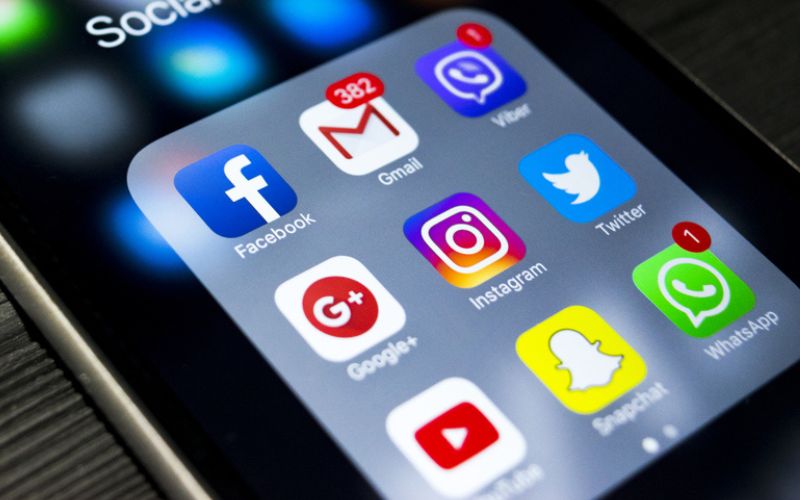 Newly passed legislation in California, Assembly Bill 2273, The Age-Appropriate Design Code Act, seeks to protect children by requiring online services to proactively design their products and features to protect child users. The California bill was modeled after the UK's Children's Code, which took effect in September, 2021.
There are two main elements to the legislation, which if enacted into law by California governor Gavin Newsom, will take effect in 2024:
Product Design: Online services will be required to "proactively design their products and features to protect child users. In practice, that means apps and sites must analyze and mitigate the risks that their services may pose to minors — like exposing them to explicit content or using manipulative techniques to prod them to spend hours on end online." -New York Times
Privacy: Online services will be required to "turn on the highest privacy settings by default for minors. And it prohibits online platforms from collecting children's precise locations without 'providing an obvious sign to the child' while their whereabouts are being tracked." -New York Times
At the Digital Wellness Lab, we believe that kids' use of tech and their healthy development don't have to be mutually exclusive. How they use tech and media is what makes that use productive or problematic. Through our collaborative research and clinical work at the #1 pediatric hospital and research center in the US, we are identifying the features of devices, platforms, and media content that can be helpful or harmful to children and adolescents as they grow up.
We are working with our supporters — many of them tech and media companies that will be impacted by this legislation — to design and deliver technologies and media that put the best interests of our children first. We also encourage parents and caregivers to take an active role in how their children use and consume technology and digital media.
According to Dr. Michael Rich, pediatrician and director of the Lab, "We live in an increasingly immersive digital environment. Abstinence from using these powerful tools is neither desirable nor possible and we have learned that, for a host of reasons, mandated restrictions can be ineffective in this rapidly evolving environment. We are all in this together — tech, content creators, clinicians, educators, parents, and kids. The Digital Wellness Lab can bring rigorous child health and development science to bear on both the design and use of interactive media and we look forward to playing an active role in what comes next."
If you are interested in supporting the Digital Wellness Lab, please contact us at dwl@childrens.harvard.edu