Join the Lab
The Digital Wellness Lab is made up of a dynamic and collaborative team of experts and thought leaders from health sciences, tech, and entertainment. We are ever-evolving and interested in others becoming part of our dedicated team. For more information on how you can become involved in the Lab's work, please select one of the following options: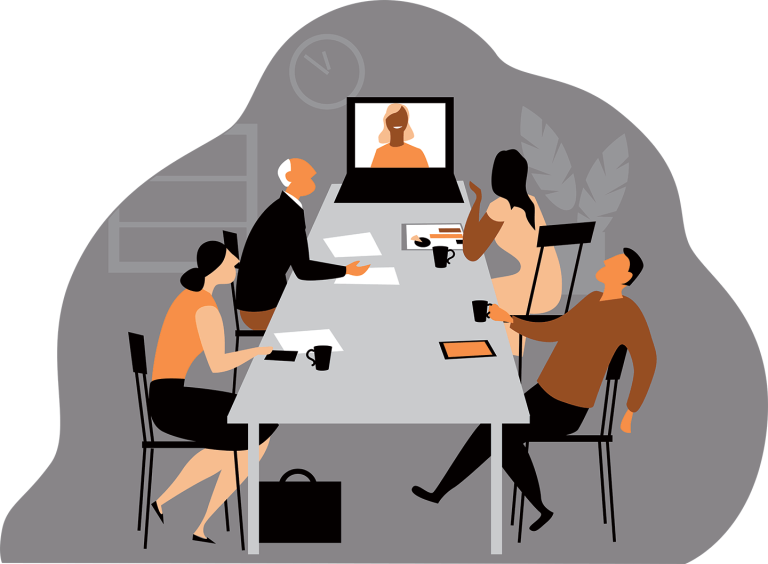 Become a supporter
The Digital Wellness Lab is dedicated to bringing together leaders in health, tech, entertainment, education and more! Our current supporters are a diverse group comprised of thought leaders, academics, non-profit organizations and industry, If you or your organization is interested in becoming involved in the Digital Wellness Lab as a supporter please email dwl@childrens.harvard.edu.
Current job openings
The Digital Wellness Lab is a mission driven non-profit organization dedicated to understanding and promoting wellness in the digital age. We seek people interested in joining our dedicated, passionate and dynamic team in the following positions:
Internships
The Lab is excited to involve students in its work and offers competitive hands-on internship opportunities for interested graduate students. If you are a current graduate student who is interested in learning more and being a part of the work at the Digital Wellness Lab, please send a cover letter and resume/CV to
dwl@childrens.harvard.edu
.