We are pleased to present our knowledge with groups from parents to professionals! We receive numerous requests for presentations of our research and strategies for raising and educating healthy children in the Digital Age.
In order for the Director of the Digital Wellness Lab, our Research Scientist, or our Content Strategist to be able to speak at your event, we request an honorarium in the form of a tax-deductible donation to continue the investigation, translation, and innovation work of the Digital Wellness Lab.
Please fill out this form and we will get back to you!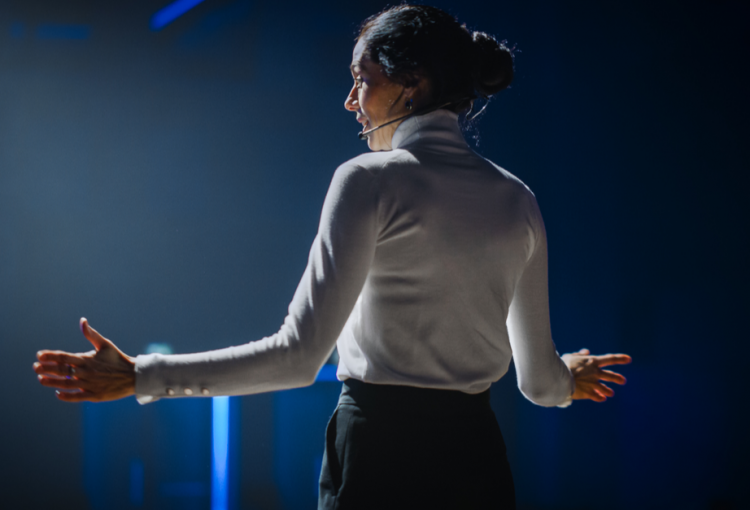 617-355-5420
dwl@childrens.harvard.edu