Welcome to our parent resources!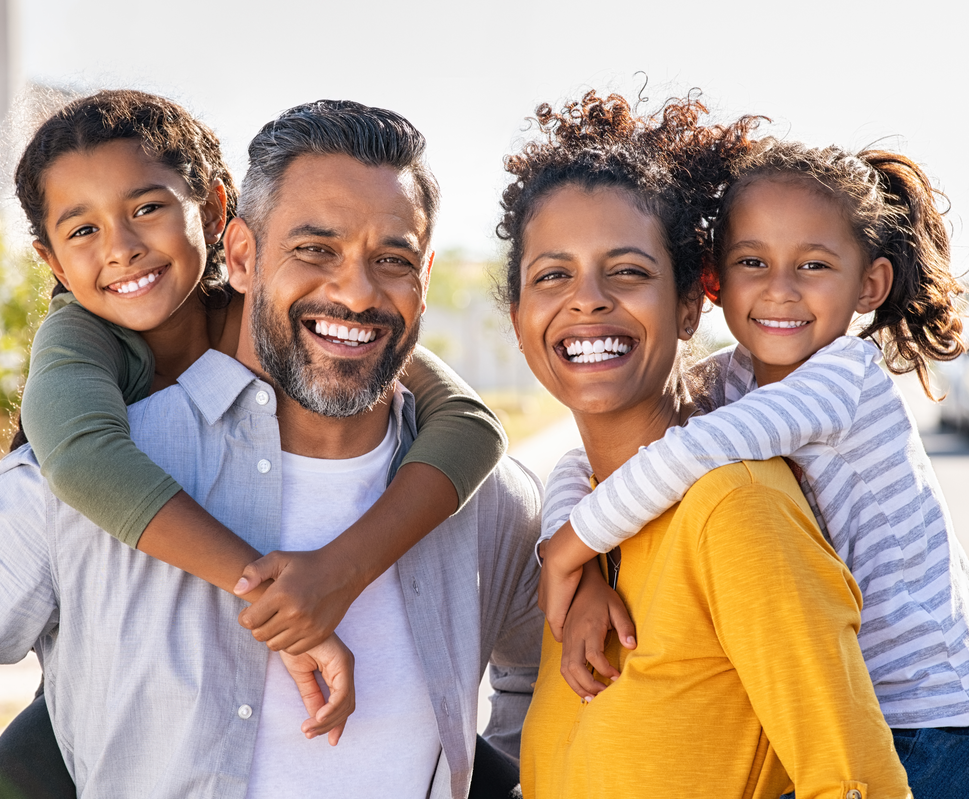 Here you will find the latest science-based resources to help you care for children, ages 0-25. Quickly find what you need to know about a child's developmental stage, a specific type of technology, or how media can affect health and well being.
We've also included helpful Guides on everything from overall family digital wellness, to the importance of play, to preparing for school. Don't know a tech-y or science-y word? Our Glossary is packed with the terms of today with easy definitions your whole family will understand.
Looking to relate to others in our digital world? Check out the latest Media Moment and other articles for everyday stories about living in our connected world.
Still have questions? Our in-house Mediatrician and his team are here to help! Discover Ask the Mediatrician for answers to your media and family health questions and/or submit a question of your own! The Digital Wellness Lab is here to help you care for the children in your lives and the family you belong to. We've done the research and made the resources so that your family can use media mindfully in ways that promote health and wellness!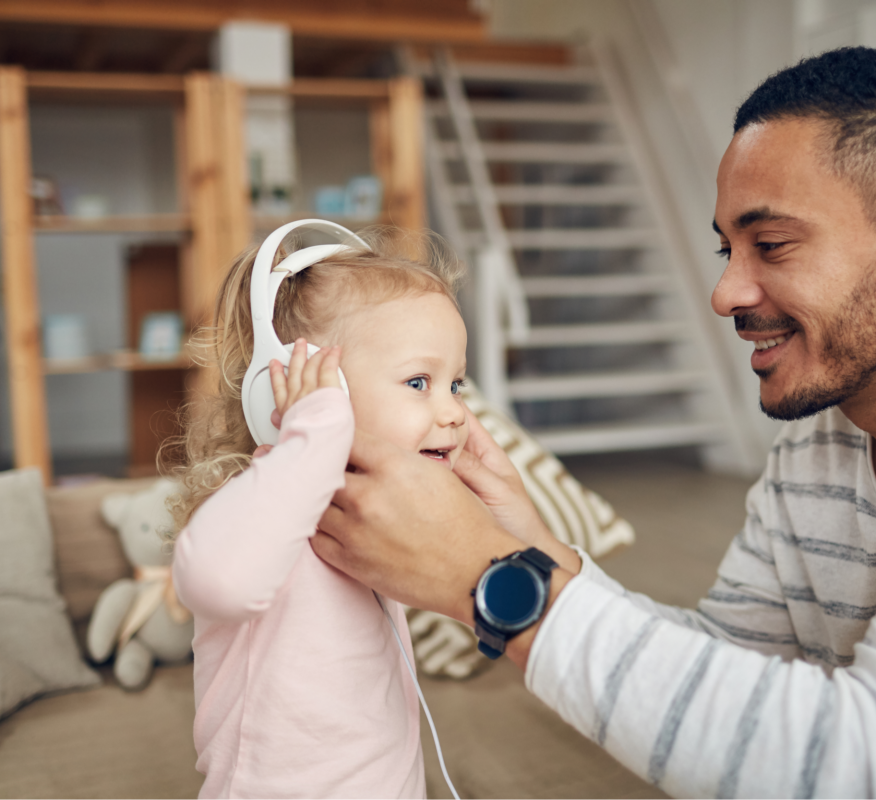 Ages and Stages
LEARN HOW MEDIA AND TECHNOLOGY CAN AFFECT YOUR CHILD AT EACH STAGE OF THEIR DEVELOPMENT
From their first cry to their first job, today's children are growing up in digital environments that affect how they develop and who they become. In this section you'll find information about how you and your child can use media and technology in ways that optimize wellbeing.
Find the age of your child below and learn more: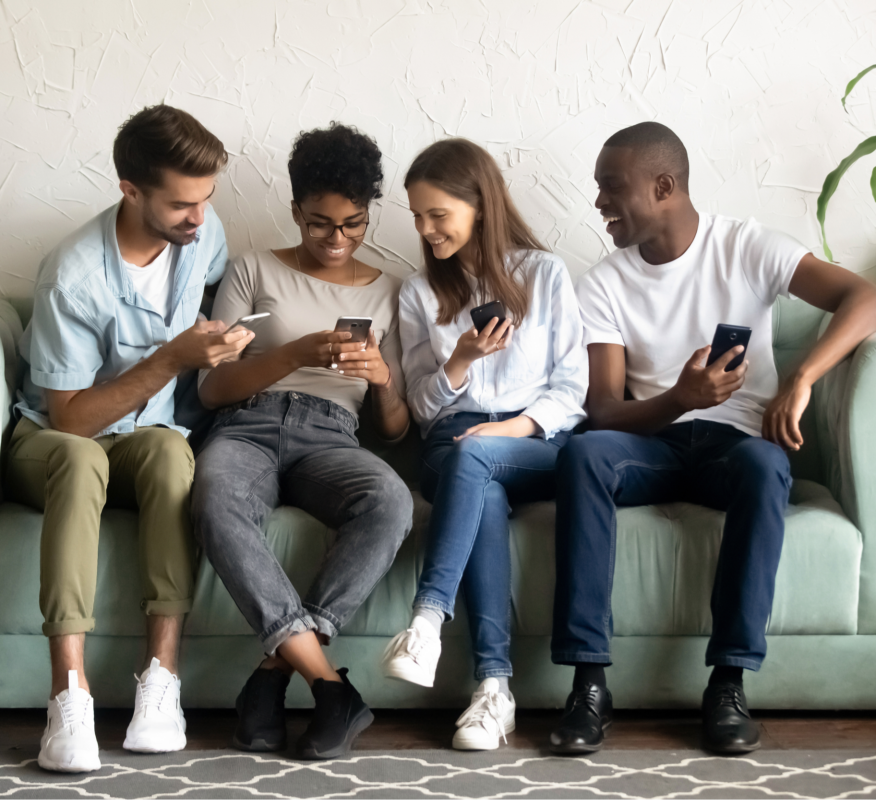 Health Effects
LEARN HOW YOUR CHILD'S MEDIA USE CAN AFFECT THEIR WELLBEING AND DEVELOPMENT
From sleep to stereotypes, the media children use and consume affects their health and view of the world. In this section you'll find information about how different areas of health and wellbeing can be shaped by children's media use.
Find a health topic below and learn more: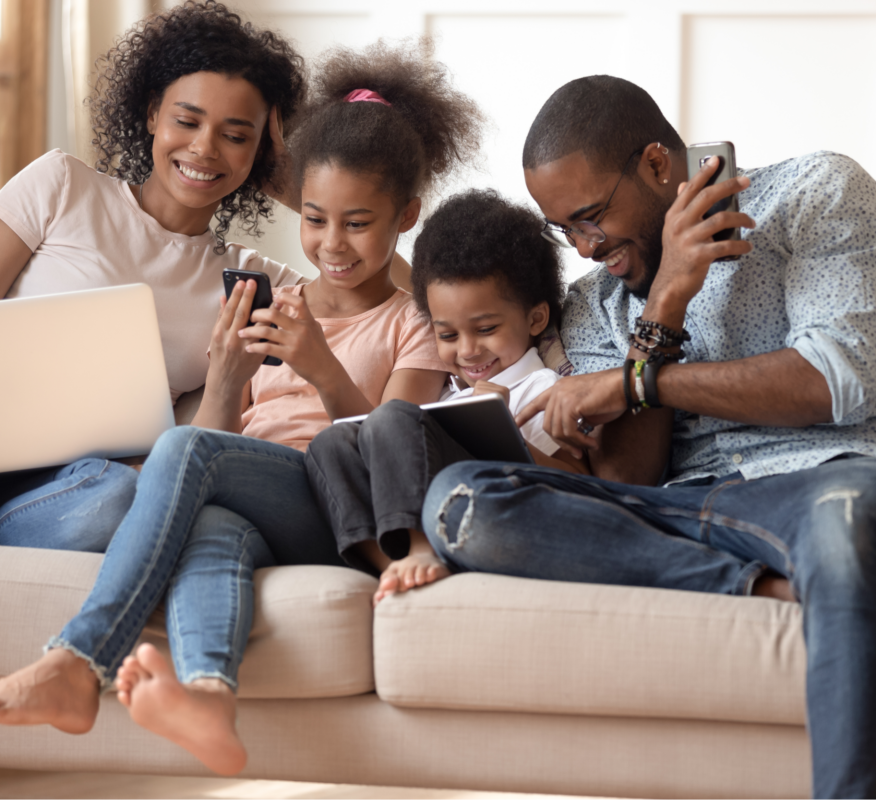 Types of Media and Technology
LEARN ABOUT DIFFERENT TYPES OF DEVICES, APPS, AND PLATFORMS USED BY CHILDREN AND FAMILIES
From tablets to apps, children of all ages use different types of media to educate and entertain themselves, create content, and connect with others. In this section you'll find information about how these different types of media and devices can affect children's health and wellbeing.
Find a media type or device below and learn more:
More Useful Guides
Advice to help with any situation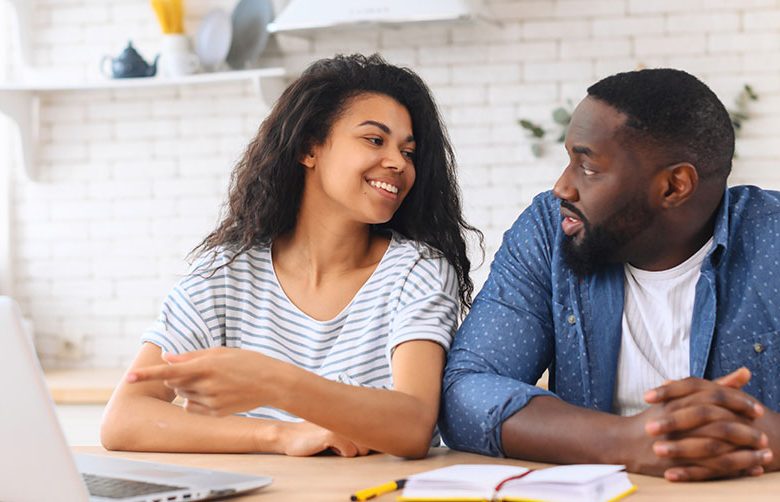 Webinars
Hear directly from experts in their fields
The Digital Wellness Lab's webinars gather expert panelists to answer questions and share their in-depth knowledge on specific topics related to how media and technology use affects development, health and wellbeing.