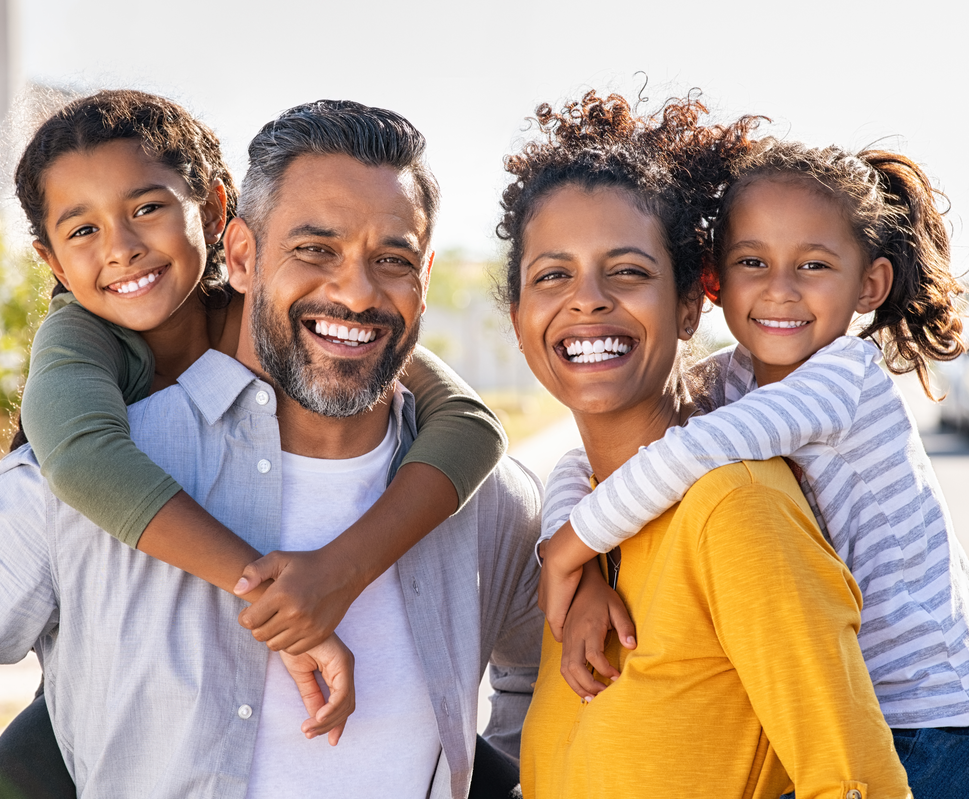 Our children have never known a world without screens and devices and, no matter how fast we try to learn, we often find ourselves racing to keep up!  
At the Digital Wellness Lab, we believe digital wellness is best achieved by taking a balanced — not an all or nothing — approach. Raising digitally well children requires that we constantly guide our kids, from birth through young adulthood, through intentional engagement and ongoing learning, both online and in the natural world. 
You are not alone in this journey!
We are here to help by offering clinically-informed and evidence-based guidance you can put into action today. To see the latest, check out our Family Digital Wellness Guide, sign up for our monthly newsletter, and follow us on Facebook, Instagram, Linkedin and Twitter.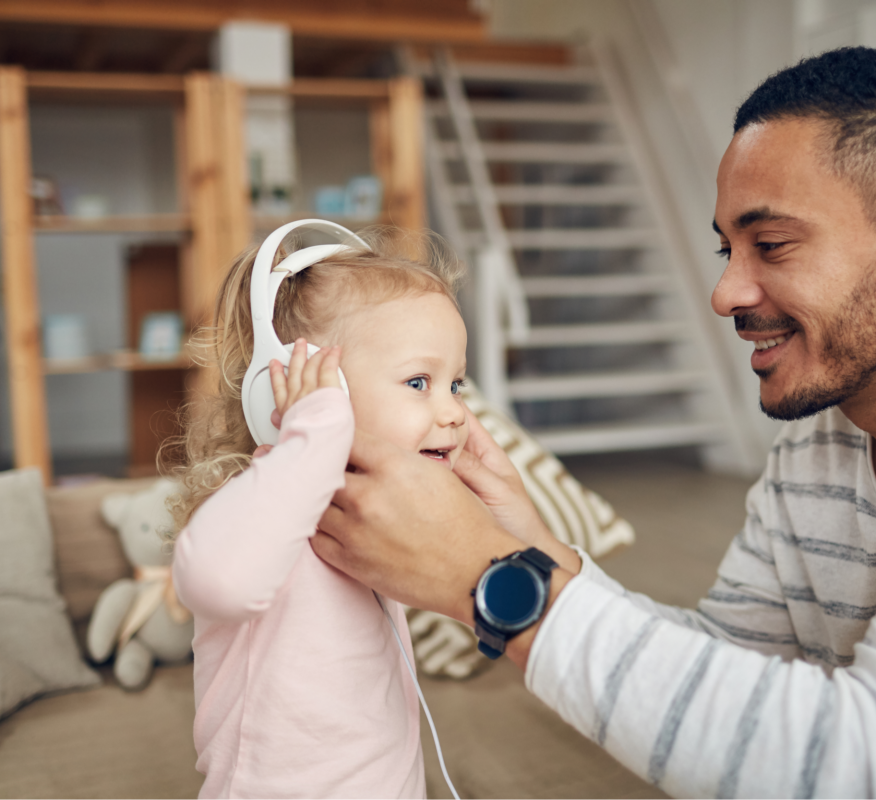 Ages and Stages
WE STUDY THE IMPACTS OF DIGITAL MEDIA ON CHILDREN FROM BIRTH TO YOUNG ADULTHOOD
From their first cry to their first job, today's children are growing up in digital environments.
Typical child development occurs at different rates in different children, even in the same family. We recommend starting with your child's group based on age, but if a recommendation doesn't ring true for your child's readiness, go up or down from there. 
You know your child best, so trust your instincts!
Find the age of your child below and click on the star to learn more: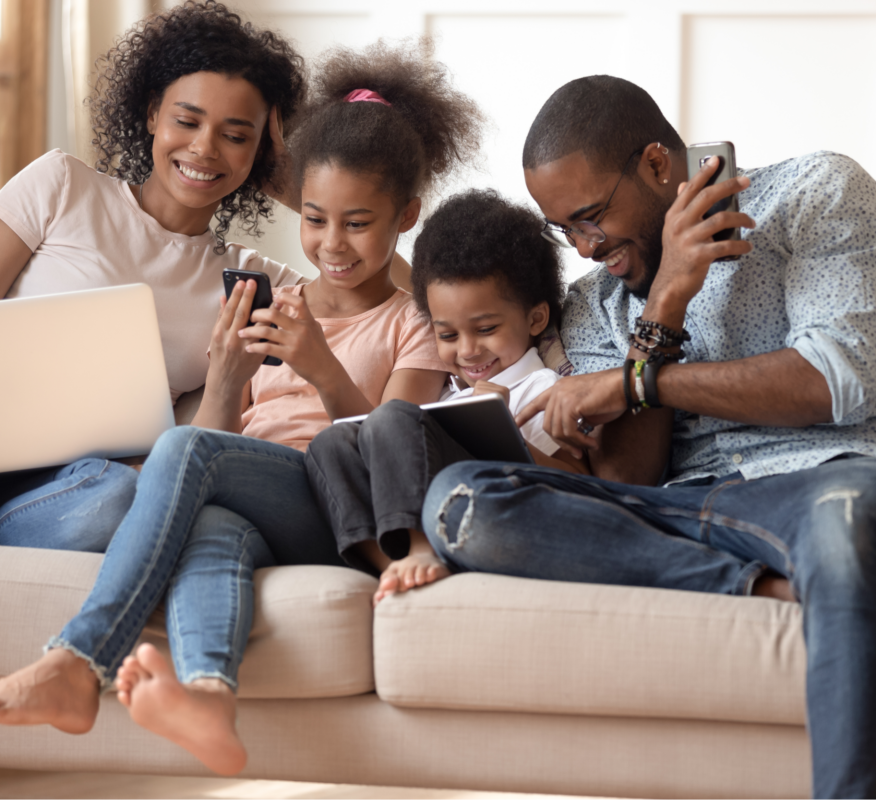 Media and Technology
DIGITAL MEDIA INCLUDE EVERYTHING FROM TELEVISION TO AI TO STREAMING MUSIC
From music to social media to video games, young people of all ages use different types of media to educate and entertain themselves, create content, and connect with others. Regardless of your child's age, it's important to be involved in their digital media choices and to have conversations about what they are seeing and doing online.
Digital Media Health Effects
WHAT TO DO IF YOU THINK YOUR CHILD HAS A PROBLEM WITH DIGITAL MEDIA USE
The media children use and consume affect their health and view of the world. At the Digital Wellness Lab, we help parents guide their children in creating balance in their lives between time with friends and family, education, physical activity, hobbies, downtime, sleep, and time spent on screens. 
While most young people are able to use digital media in healthy and productive ways, some find themselves unable to regulate their use to a point that it becomes severely detrimental to their mental, physical, and/or social health. We refer to this as Problematic Interactive Media Use (PIMU). 
If you believe that your child suffers from PIMU, please contact the Boston Children's Hospital Clinic for Interactive Media and Internet Disorders (CIMAID) to explore care options. Email us at cimaid@childrens.harvard.edu or call (617) 355-9447.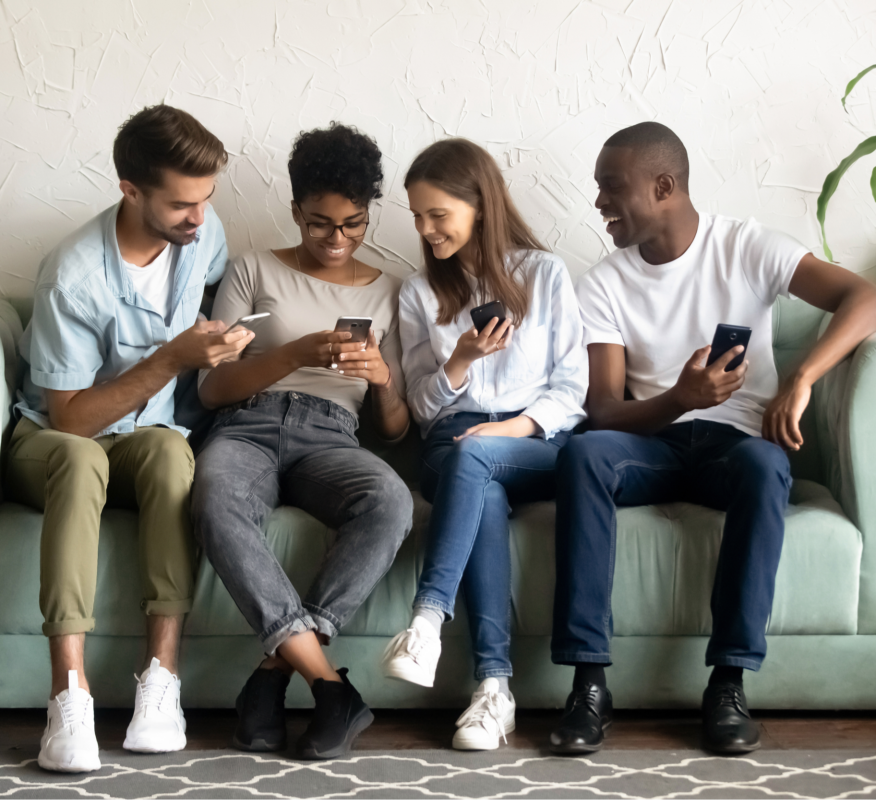 More Helpful Resources
The latest from the Digital Wellness Lab
Webinars
Hear directly from experts in their fields
Our webinars gather expert panelists to answer questions and share their in-depth knowledge on specific topics related to how media and technology use affects development, health, and wellbeing.