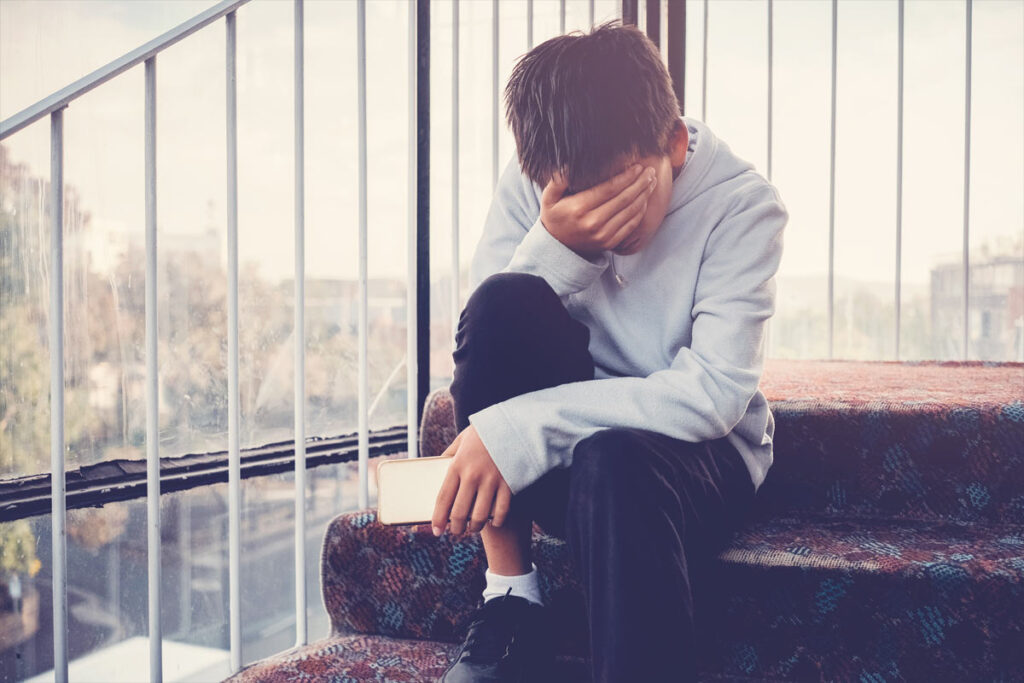 Cyberbullying occurs when a child or teen threatens, harasses or humiliates a peer using
electronic technology
, or is the victim of such actions. Modes of cyberbullying include e-mail, texting, instant messaging, social networking sites, and other mobile apps and websites. With so many children and teens online or using digital devices, it is understandable that
34% of youth
say that they have experienced hurtful behaviors online.
Research
has shown that cyberbullying can affect a child's mental, physical and emotional health.
How can media use lead to cyberbullying?
Many children and teens are continuously connected to their peers, whether through the internet or devices such as smart phones. While these types of connections can encourage positive social engagement, they also allow the potential for cyberbullying to occur 24 hours a day. Researchers have extensively explored the link between cyberbullying and media, and have found the following:
What YOU Can Do
Although it can be difficult to determine when cyberbullying is taking place, discussing cyberbullying and ways to prevent it with your child can help her avoid becoming a cyberbully or a victim of cyberbullying. Knowing how to identify whether your child is involved with cyberbully and how to encourage your child to talk about cyberbullying can help your child's social and emotional development. Here are several suggestions to help you guide your child's media use:
Notice Problematic Behaviors
Children and teens may fear having their internet access taken away if they are a victim of cyberbullying, and may not want to tell their parents. Encourage children to talk to an adult if they are being harassed, and look for possible warning signs including; being upset after using the internet, avoiding the internet or talking about what they do online, or hiding what they do online. Warning signs could indicate either that your child is being bullied, or may be a bully herself. Even if your child is not directly involved, encourage her to reach out and tell an adult.
Practice Media Literacy
Teach your children to be considerate when communicating with others online, and to think about whether their words or actions could hurt someone else. Also teach your children how to block and report users who are harassing them on social networking sites, and encourage them not to engage with the bully in any way. Also, regularly review what your children do online and who they interact with.
Remove Screens from Children's Bedrooms
Place family computers in a public area to discourage your child from engaging in or hiding any cyberbullying. Make sure that all other internet connected devices such as tablets and smartphones are left in a common room or your bedroom to charge overnight. By keeping these electronics in a common area, parents can monitor their use much more easily and be aware of any cyberbullying behaviors.
Seek Outside Help When Needed
If your child agrees, seek help from a school counselor or therapist as she may be able to provide other supports to help stop and prevent cyberbullying from occurring.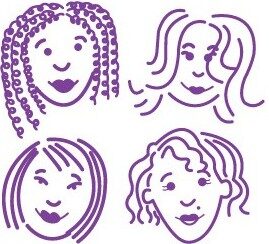 Do you know a teen who wants to learn more about Cyberbullying?
Visit the Center for Young Women's Health at Boston Children's Hospital.
Other Health Effects
Related Topics