Preschoolers
Family Digital Wellness Guide 2021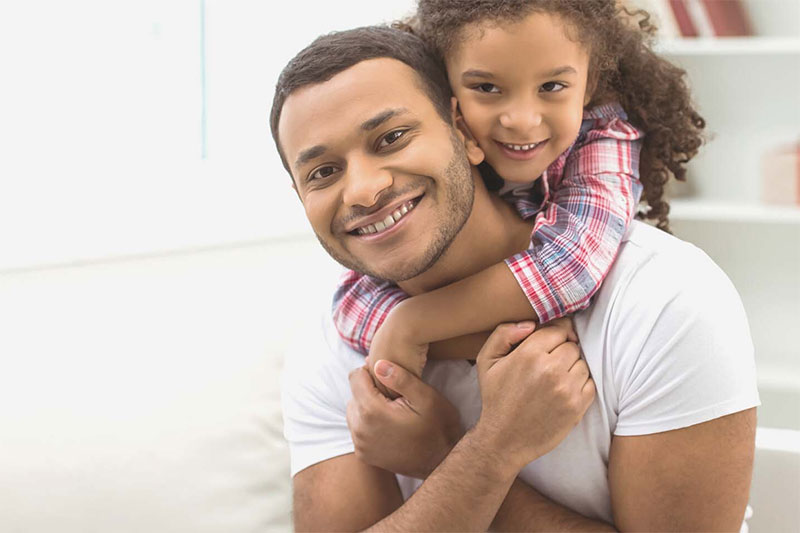 Preschoolers are very curious about the world around them and are motivated to explore and learn through play. They are becoming more independent and interested in kids and adults outside of their immediate family. The interactions they have with their family, other people, and their environment will contribute to shaping their personality and how they think about the world. Children this age are quickly developing language, cognitive, and social skills. Media can be a wonderful tool to help preschoolers further develop these skills, provided parents help to balance media use and set expectations that work for each child.
Science Says...
...from TV to tablets, media are powerful tools, and how preschoolers use them affects their health and development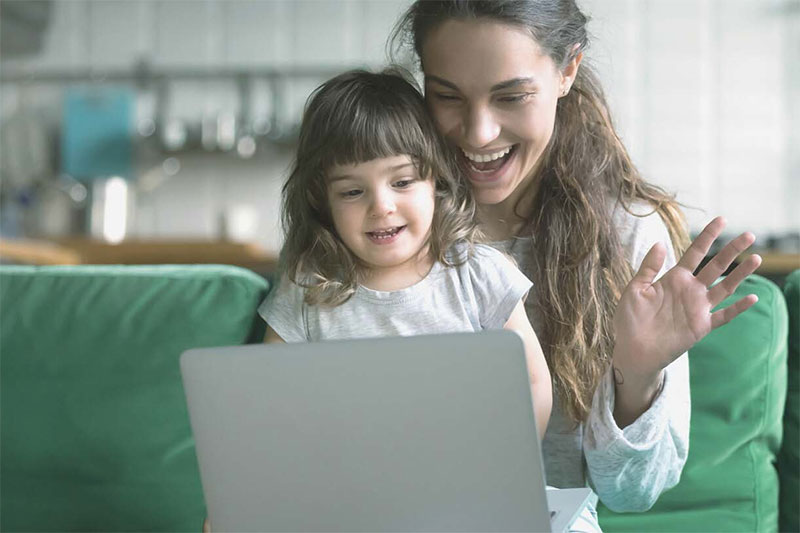 Attention
Protip: Avoid having TV or videos on in the background while your child is playing. When your preschooler is using media, help them focus on one thing at a time and avoid getting distracted by other apps on the device or things around them.
Science says: Increased screen time, including background TV, has been associated with more attention problems in preschoolers and a higher risk of being diagnosed with Attention-deficit/hyperactivity disorder (ADHD) criteria.
Eating
Joint Engagement
Limit Setting
Mental Health/COVID-19
Monitoring
Motor Skills
Play
Reading
Sleep
Social Emotional Learning
Social Skills
Ask the Mediatrician
What parents ask most about their preschooler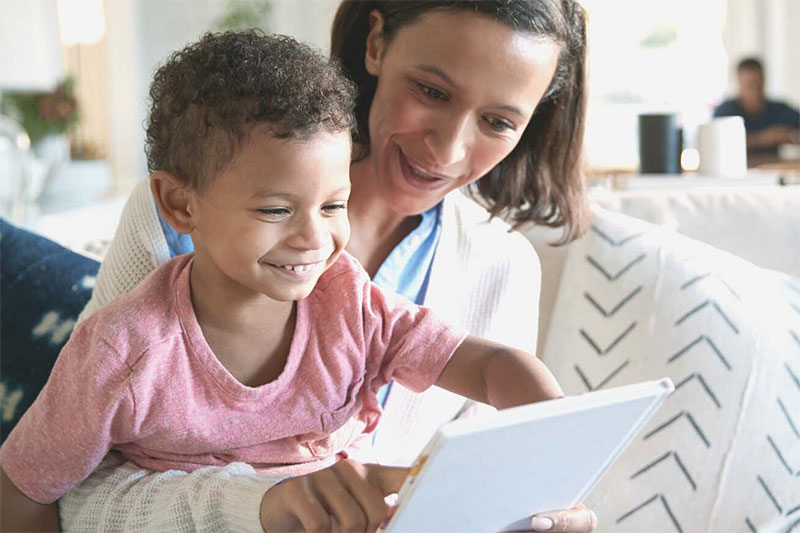 Is it wrong for me to give my preschooler my tablet or smartphone to use unsupervised?
We are still learning about how children are affected by the screen media they use and how they use them. What we do know is that the best way for children to use these devices is with a parent or other caregiver. Handing a young child a device to calm them or keep them entertained is problematic because of what the screen time displaces or takes time away from:
In-person conversation: Your child will focus their attention on the screen, missing out on what could be valuable vocabulary building, social-emotional development, and bonding with you.
Developing self-calming behaviors: Instead of learning how to use their thoughts and imagination to regulate emotions, your child is learning that their boredom can be eliminated through instant gratification from a screen.
Observing and experiencing the world: Preschoolers are continually taking in the environment around them to learn about the world and how to behave in it. By focusing on a screen, they are missing out on seeing and interacting what is around them.
Remember there are plenty of alternative activities that don't involve a screen. Encourage your preschooler's imaginative play, talk to them on long car rides, play games that help them identify numbers, colors, or even help them read!
Ice Breakers
When you see something concerning, here are ways to get the conversation going.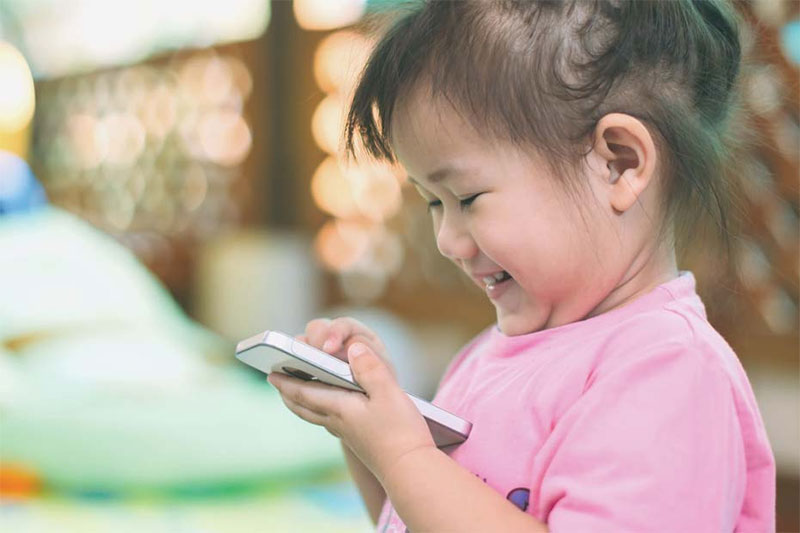 Your child is about to have a meltdown after their demands for a screen have been denied…
"Let's play that game you like together, or we can read your favorite story." If your child is still having a difficult time, ask them if they would like a snack, or if there is another activity they would like to do.
Your child is more interested in the funny sounds and animations available in their reading app than the story…
"Those are some silly sounds coming from that book! What is it about? Let's read it together and find out!"
Your child seems worried or anxious about changes brought on by the COVID-19 pandemic…
The best thing for babies is to interact with other people face-to-face. Make sure your baby is getting plenty of this without devices around.