Tweens
Family Digital Wellness Guide 2021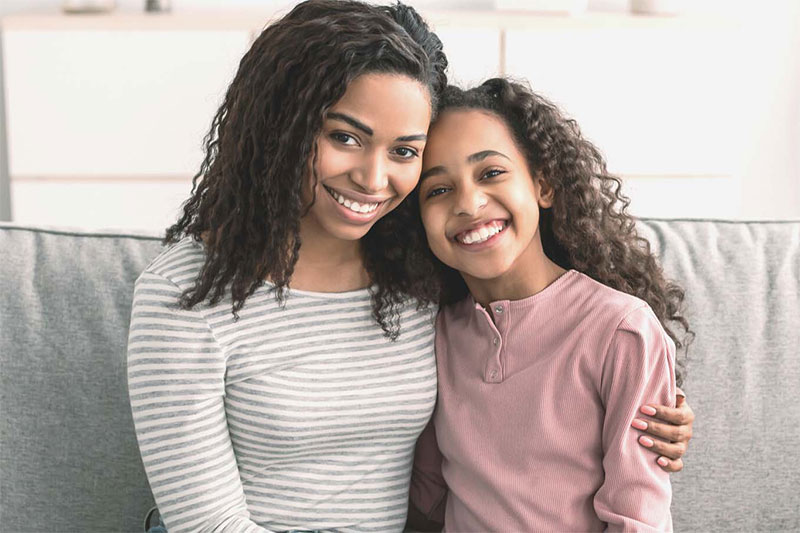 Eleven- to thirteen-year-olds are in the initial stages of puberty; as a result, they begin to think differently about school and learning and place greater importance on their friendships. Tweens are becoming more independent while also caring more about how others see them. Your tween will begin to show preferences for different types of media, including those their friends are into. Despite these changes, however, caregivers must remain involved in their child's activities, know the media their tweens are using, and continue to talk about and monitor their child's online accounts and devices.
Science Says...
...from streaming to smartphones, media are powerful tools, and how tweens use them affects their health and development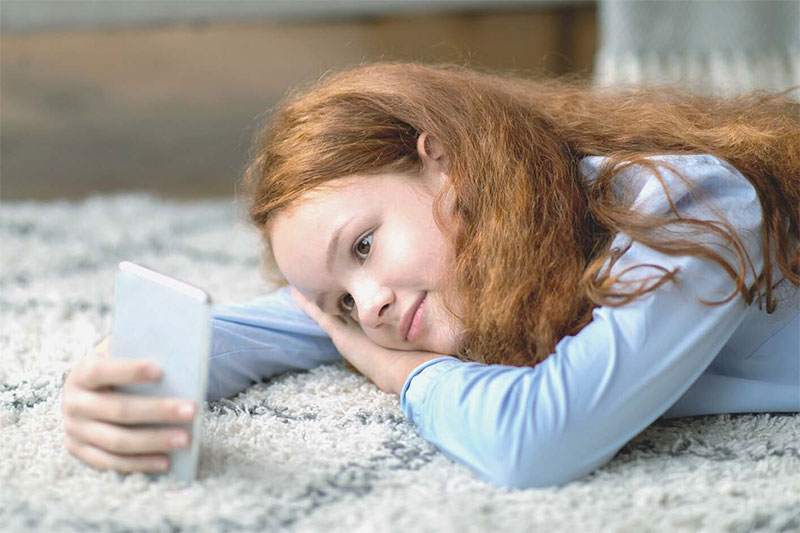 Body Image
Protip: Actively listen and show that you care about how your child is feeling about puberty and how their body is changing. Talk with them about images on social and other media as these often set unrealistic ideals, and help them understand that these images are often digitally altered or filtered so that people look more 'beautiful' than they really are.
Science says: Tweens are often exposed to a lot of information online and through other media, both true and false, about how bodies "should" look and what they can do to "improve" their appearance. Certain body types are often idolized, when in reality bodies are incredibly diverse. There are many online accounts, websites, and influencers that make youth feel inadequate by encouraging them to lose weight or build up muscle, harming both their mental and physical health.
Cyberbullying
Independence
Learning
Mental Health/COVID-19
Music
Parental Modelling
Sleep
Social Emotional Learning
Violent Media
Ask the Mediatrician
What parents ask most about their tweens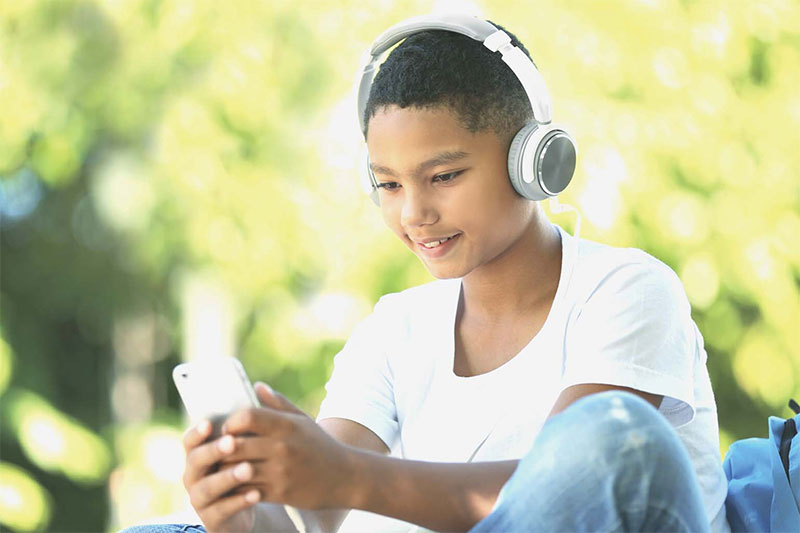 Is technology decreasing kids' ability to communicate face-to-face?
While in some ways kids are connecting through the technology and media they use, hyper-focus on devices can hinder their development of social skills needed to communicate with others in- person. Teachers and others who work with children have noticed several differences in the way young people communicate now as opposed to a few years ago:
Eye Contact: Used to communicating through a screen, many youth do not look others in the eyes when talking to them.
Body Language: Digitally connected kids can lose their sense of personal space and awareness of where people are physically. They may stand at awkward distances from each other or bump into others while walking and texting.
Focus: Multitasking between devices or between devices and "real life" results in skipping from one input or thought to another, splitting attention between experiences. Less attention is paid to each experience and the richness of each interaction declines.
Although technology plays a role in our inability to communicate one-on-one, it is not the direct cause. Our smartphones, laptops and tablets are tools and, used in healthy and safe ways, can help us communicate and stay connected (or reconnect) to people we love and can help us form new relationships with others all over the world. Technology only distances us when we misuse these tools by allowing them to come between us rather than connecting us.
Ice Breakers
When you see something concerning, here are ways to get the conversation going.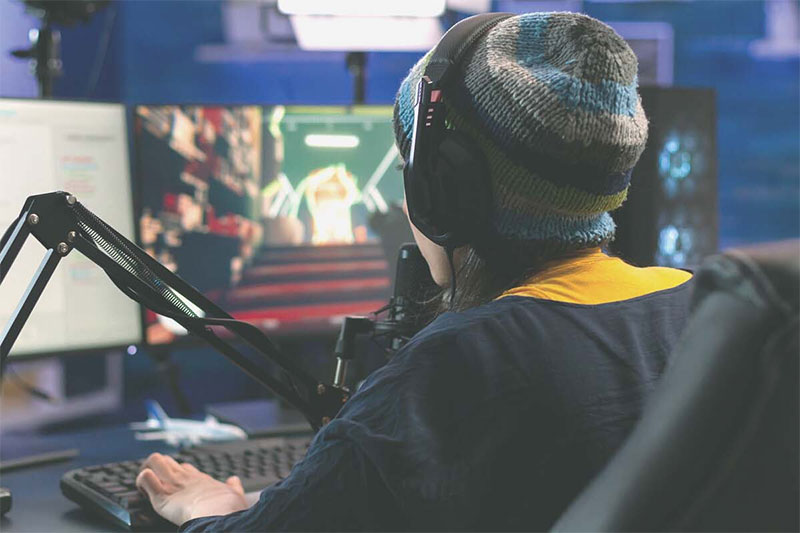 Your tween is picking up the same distracting media habits you have…
"I get frustrated with myself when I become distracted with my phone. It makes me feel like I'm missing out on being with you. Let's make a house rule to have a time each day where none of us use our phones."
Your tween has texted something cruel to one of their classmates…
"I saw a text that you sent to one of your friends that seemed a little mean to me. I'm not going to take your phone away, but do want to talk about what you sent and how it might make your friend feel."
Your tween is watching videos from influencers giving diet tips and suggesting weight loss products or supplements to build muscles…
"I know there's a lot of pressure to look like the perfect filtered and cropped images you see posted, and that your body is going through a lot of changes. Remember that most of what you see online isn't a true view of reality. Let's talk about how these images make you feel."