by Kristelle Lavallee Collins and Jill R. Kavanaugh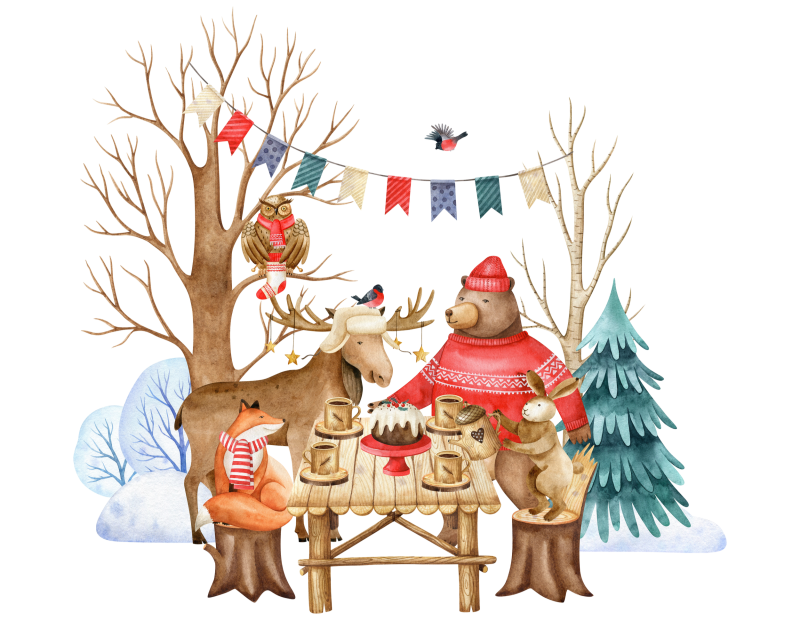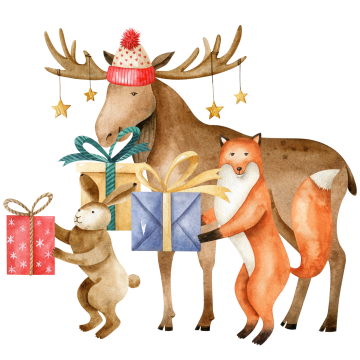 Happy Holidays! As the COVID-19 pandemic slowly subsides, many of us are looking forward to safely celebrating the holiday season! Whether seeing loved ones in-person or through a screen, this guide can help chose thoughtful gifts for the children and teens in your life.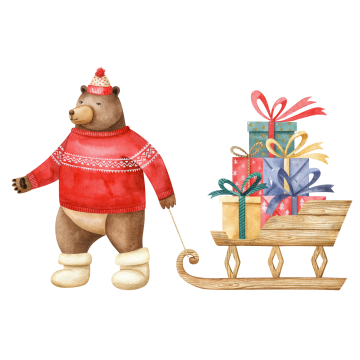 What to look for in a gift
Look for gifts that the child or teen can bring their own imagination to, or that allows them to play within a pre-determined world, or gives them the chance to simply sit back and soak up a story. 
Select gifts that will teach a child or teen something new, or that builds upon their current knowledge. Choose educational gifts that fall within the child's interests or that you think they will enjoy learning about.
Give gifts that inspire the child or teen to get out of their comfort zone and try new things. These gifts can inspire an adventurous spirit or encourage the child to explore their inner passions.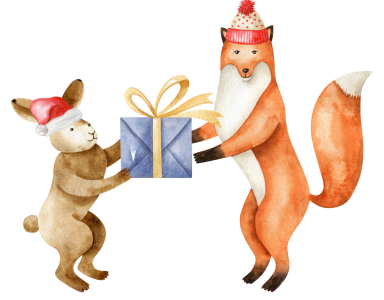 Gifts by age
Choose gifts based on the child's age and where they are in their development
Entertain: A board book with interactive features the child can use, or a hanging mobile that emits light patterns and/or plays music
Educate: Colorful stacking cups or shape puzzles
Explore: An activity play mat, or a baby-safe mirror that clips to a crib or play gate
Entertain: A puppet theater or illustrated book
Educate: A gaming app that teaches a second language or a board game that requires counting
Explore: A Tricycle, or a child-safe magnifying glass
Entertain: An e-Reader or subscription to a streaming service with curated content for kids
Educate: Membership to a podcast or audiobook platform
Explore: A scavenger hunt map with different places or landmarks to discover, or a daily journal
Entertain: A video game, or subscription to a music streaming service
Educate: A book on one of their favorite subjects, or a strategy card game
Explore: Outdoor activity gear, or subscription to a meditation app
Entertain: Tickets to see their favorite sports team, show, or band
Educate: Cooking, art, or other hobby course (virtual or in-person)
Explore: A day pass to a museum, or a craft box subscription