Viral Social Media Challenges
by Kristelle Lavallee Collins and Jill R. Kavanaugh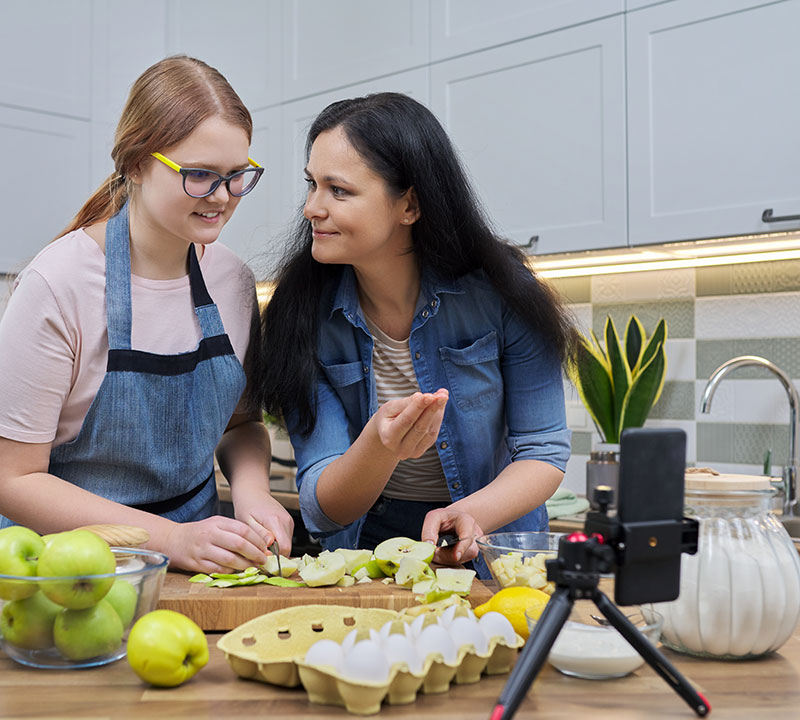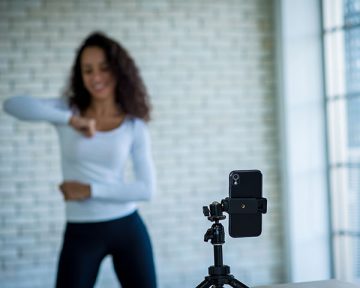 What are viral social media challenges?
Viral social media challenges typically involve users recording themselves performing unusual, dramatic, funny, or risky actions and sharing this content with others who can then perform the act themselves, thereby accepting, completing, and continuing to share the challenge. There are many different types of social media challenges including fashion challenges, family challenges, food challenges and more! Social media challenges are popular on apps such as TikTok, YouTube, Facebook, Twitter, Instagram, and Snapchat. While many challenges can be harmless and fun, others encourage risky behavior and can lead to dangerous outcomes.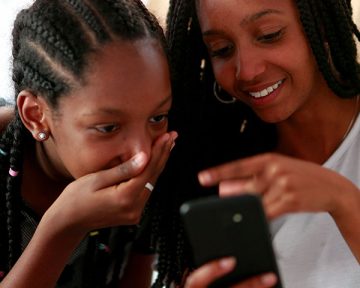 Are there risks involved in participating in social media challenges?
Are there benefits involved in participating in viral social media challenges?
Some social media challenges can be harmless, fun, and for a good cause. For example, the
ice bucket challenge
helps raise money for a good cause, while growing a mustache for
Movember
helps raise awareness about men's health issues. Participating in harmless social media challenges can be a fun and healthy way to connect friends and family, even those who live far away from each other.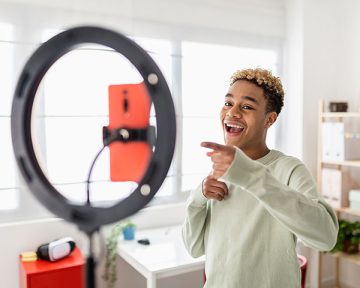 Why do teens want to participate in social media challenges?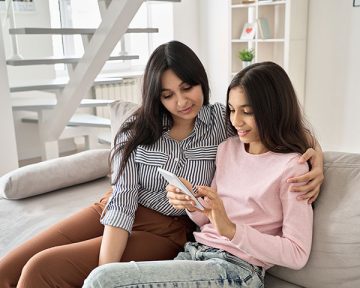 Ice Breakers
When you see something concerning, here are ways to get the conversation going.
It's important to talk to your child about social media challenges, as they are likely seeing them, doing them, or hearing their friends talk about them. Before having a conversation, be sure to familiarize yourself with the social media platforms your teen uses and the content that they see, share themselves, and like to interact with. Choose a time to discuss social media challenges when you both are in good moods (not as part of an argument) and when you are able to listen to each other's thoughts and respect each other's feelings.
Below are some ice breakers to help you start the conversation:
A challenge on a social media platform your teen uses…
"I've been hearing a lot about _____ challenge, have you seen it? What do you and your friends think about it?"
Your teen participating in a challenge that looks potentially dangerous…
"Looks like you're excited to be a part of this challenge, let's take a break for a minute so you can tell me about what it is and we can decide whether or not you and others can participate in it safely."
Your teen is particularly interested in a group challenge…
"Tell me more about this team challenge. Maybe it's something fun we can do together."
Be sure to tell your child that you are always there for them and that you have their health, safety, and wellbeing in mind. Encouraging your child to take part in challenges that are fun and for a cause they support, can be a great way to connect with them, especially if you participate in the challenge as well!