What would you like to do?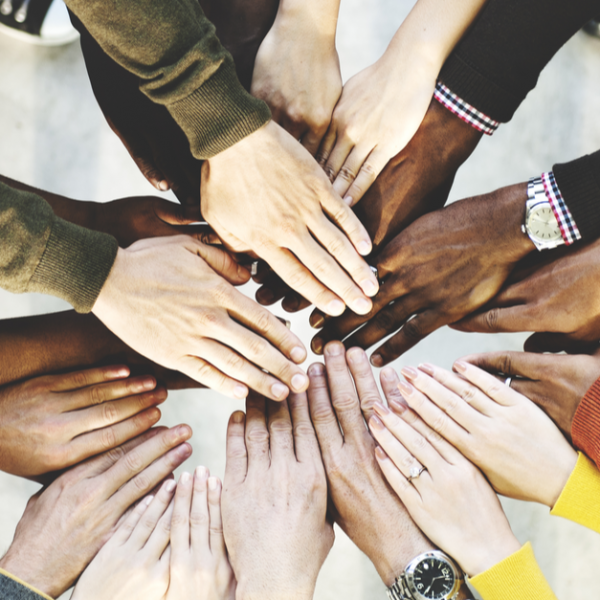 Join the Digital Wellness Lab
The Digital Wellness Lab is made up of a dynamic and collaborative team of experts and thought leaders from health sciences, tech, and entertainment. We are ever-evolving and interested in others becoming part of our dedicated team. We welcome you to explore how you can become involved in the Lab's work.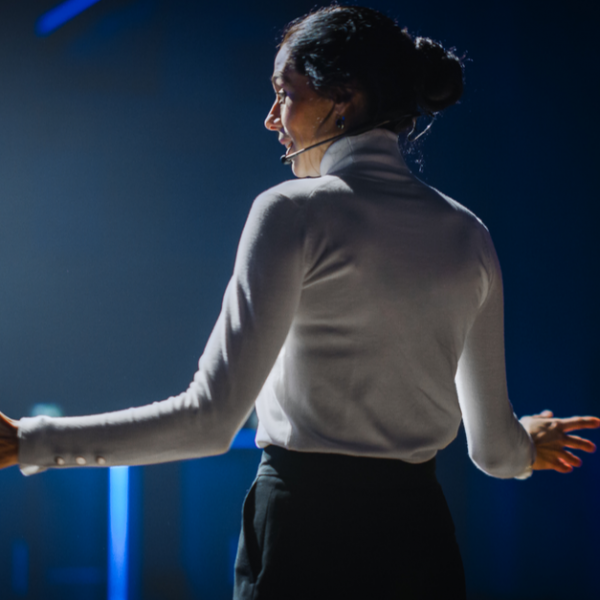 Request a Speaker or Training
We are pleased to present our knowledge to child, parent, and professional groups. We receive numerous requests for presentations of our expertise, research and strategies for raising and educating healthy children in today's digital environment. In order to accommodate these requests, we ask that you complete and submit a request form. We look forward to hearing from you!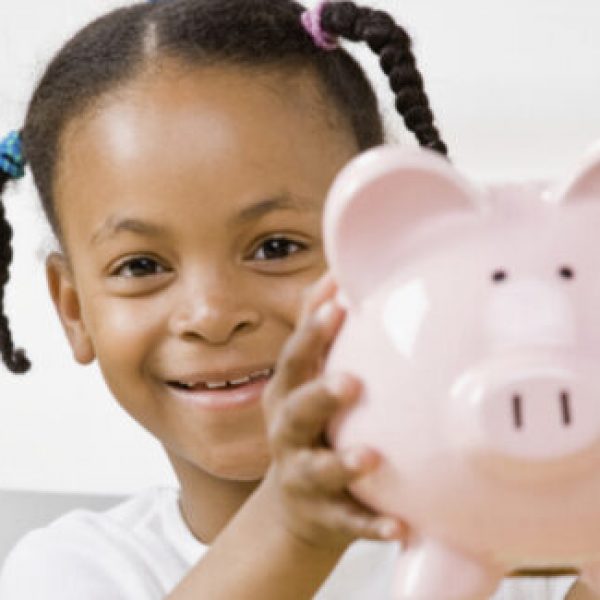 Donate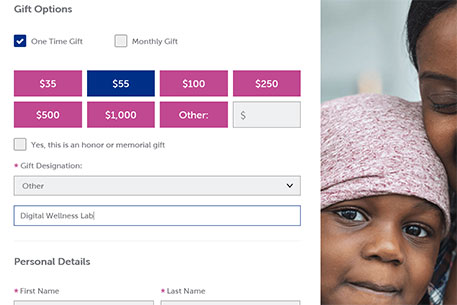 The Digital Wellness Lab is a part of Boston Children's Hospital, a non-profit 501(c)(3) institution. Please consider donating to help us continue to provide you and others with science-based content for optimizing health and wellbeing in our digital environment. To donate, you can click the link below and select "Other" and then input "Digital Wellness Lab" under Gift Designation.