Welcome to the Digital Wellness Lab!​
An evolution of the Center on Media and Child Health, Boston Children's Hospital's Digital Wellness Lab is a nexus where synergy among technology, scientific research, and the future of our children's wellbeing are cultivated.
Through the resources provided to us by our Supporters and through grants, the Digital Wellness Lab synergizes global thought leaders from tech, content creation and health sciences, in order to best investigate, translate, innovate and intervene to build a digital environment that advances the well-being of families, society and humanity at large.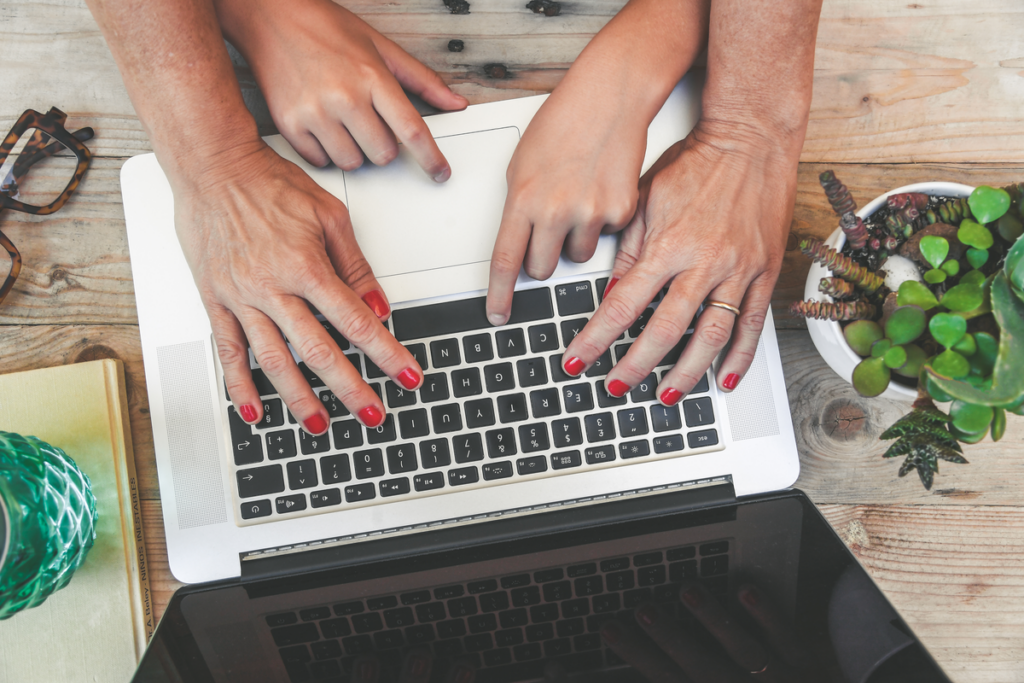 Digital wellness is an intentional state of physical, mental, and social health that occurs with mindful engagement with the digital and natural environment.
Our Mission
The Boston Children's Hospital Digital Wellness Lab seeks to understand and promote wellness in the digital age.