Research
Digital Wellness Lab Research Initiatives
Here you will find information about the Digital Wellness Lab's past, current and ongoing research projects. The Lab primarily focuses on examining interactive media technologies and how the way we use them affects human development and our physical, mental and social health.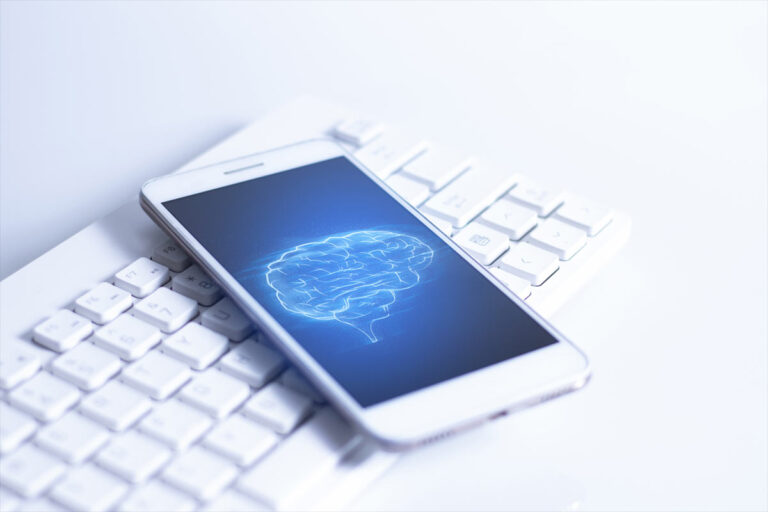 Current Research Projects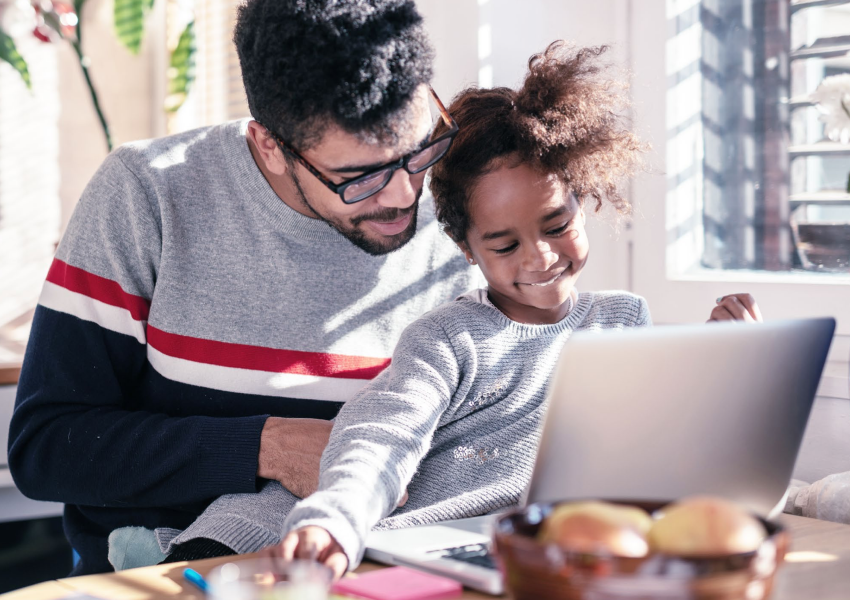 Digital Wellness Lab Pulse Surveys
Digital Wellness Pulse Surveys are an ongoing series of surveys conducted periodically throughout the year to "take the pulse" of the nation on topics related to children and adolescents' media use. The earliest surveys in the series asked parents about their child's use of media and its impact on their wellbeing during the COVID-19 pandemic. Future surveys will cover a range of topics that help us better understand parents' and kids' perspectives on different aspects of the digital environment.​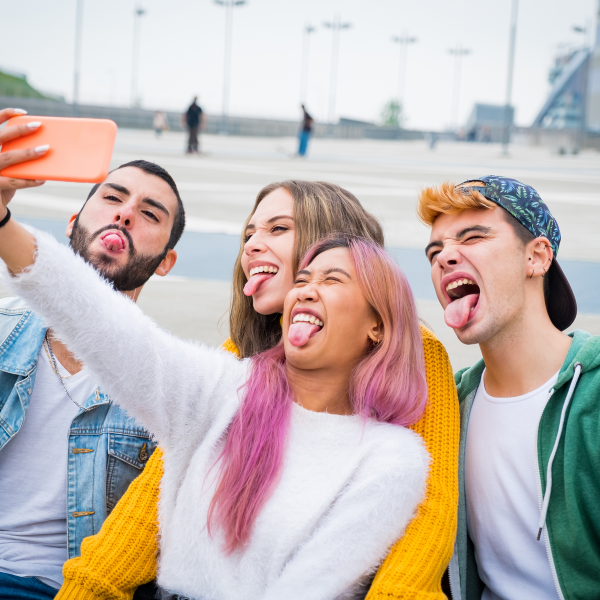 Behavioral Health Studies
We conduct short-term clinical and educational research, both in the Clinic for Interactive Media and Internet Disorders and in the community, on the relationships among media use patterns, social emotional learning and behavioral health issues from eating disorders to depression, anxiety to bullying to dating apps and sexual risk.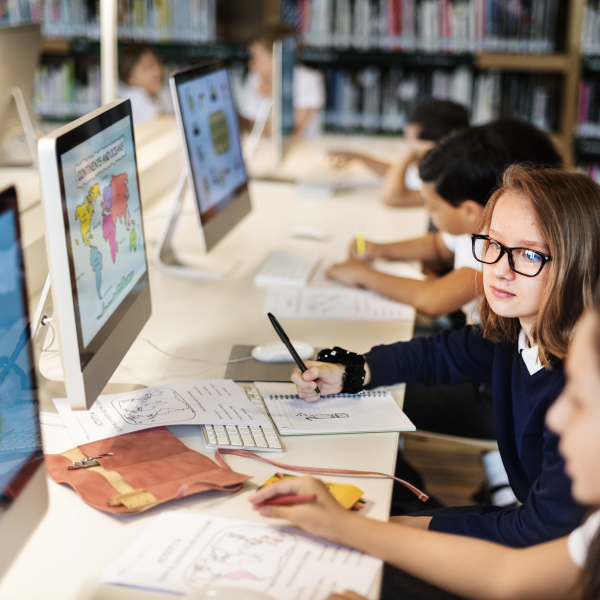 Growing Up Digital – Launch the first ever global longitudinal study of young people's media and technology uses and health outcomes with research sites in all six populated continents. We will follow 4,000 children and youth (starting at ages 3-15) in real time and annually for a decade to track their media exposures, health outcomes, and learning trajectories, developing new understanding of how the digital environment can be shaped to optimize positive and minimize negative effects on children and families.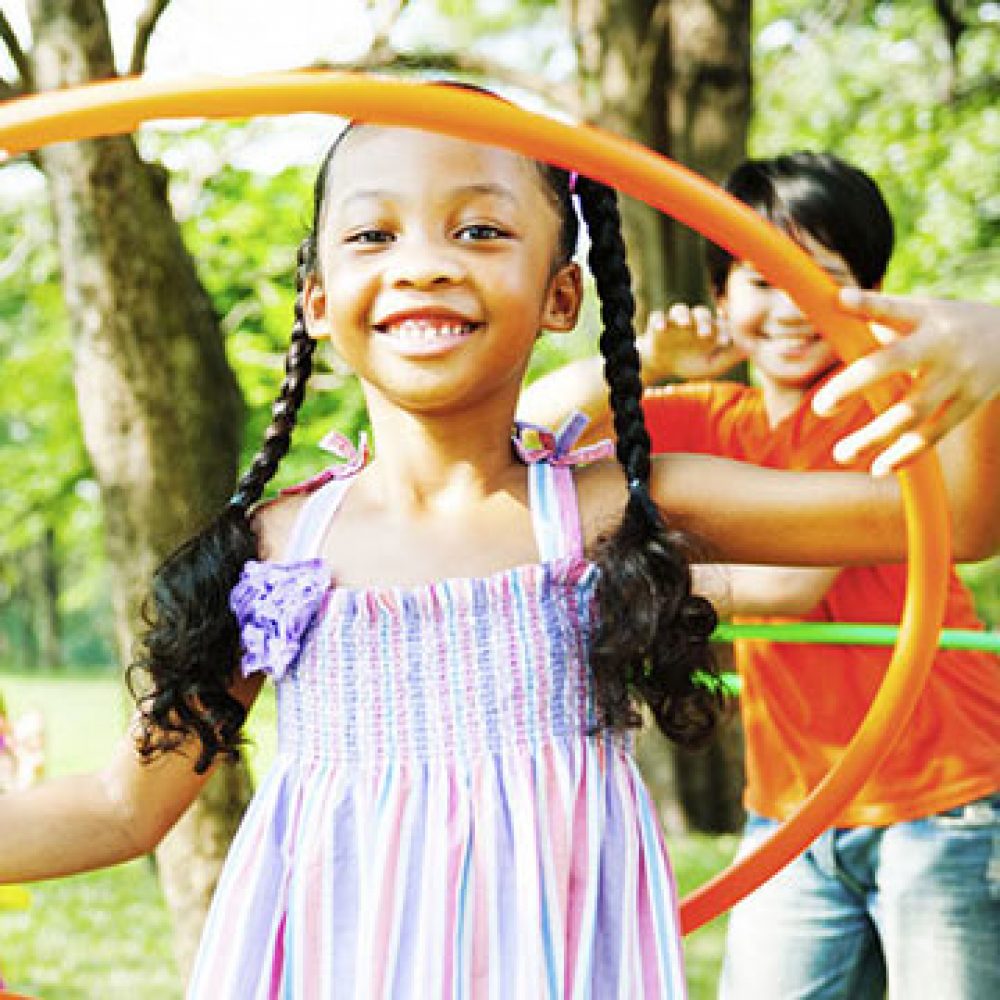 Experts see play as an essential activity for fostering a child's healthy development. MorePlayToday launched in 2015 with support from Hasbro, Inc., which allowed the Digital Wellness Lab (known then as the Center on Media and Child Health, or CMCH) to continue to examine how play influences child development. Using a CMCH proprietary method with children in the US and Mexico, MorePlayToday examined the relationships between young children's play and their social-emotional development, cognitive abilities, and executive functioning. This is the first study that has investigated play as children move seamlessly between digital and physical environments. Our More Play Today web pages for parents and caregivers contain science-based information, practical tips, fun videos, and educational infographics. Parents can learn about the benefits of play and help provide their children with healthy opportunities.
Findings from MorePlayToday were presented by CMCH at the biennial meeting of the Society for Research on Child Development (SRCD) and the annual meeting of the Pediatric Academic Society (PAS). At an SRCD panel, initial findings revealed associations between different types of play and children's cognitive and social behaviors. A child's school readiness, for example, was associated with their number play, letter play, and board/card game play in both the US and Mexico samples. At PAS, we presented results showing longitudinal relationships between certain types of play and components of executive functioning. The more time that children spent playing with their parent, the more their memory improved over the course of a year. Our initial findings were highlighted in a press release that was covered by more than 20 news outlets. Two manuscripts reporting this and other findings are under review by two well-known journals.