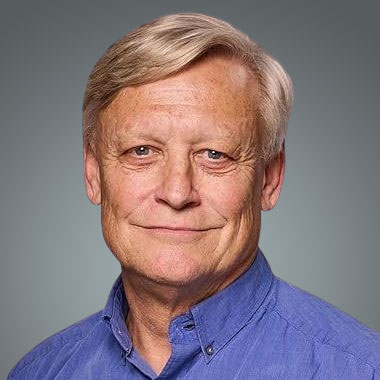 Contact Info
Email: dwl@childrens.harvard.edu
Michael Rich, MD, MPH, FAAP
Director, Founder, Pediatrician
Michael Rich MD, MPH, is the Founder and Director of the Digital Wellness Lab which is on a mission to understand and promote positive and healthy digital media experiences for young people, from birth through young adulthood. Dr. Rich is also the Founder and Co-Director of the Clinic for Interactive Media and Internet Disorders (CIMAID), the first evidence-based clinical program designed to address Problematic Interactive Media Use (PIMU) in children, adolescents, and young adults. Using a multidisciplinary approach, Dr. Rich works with young people and their families to help them to adopt and sustain healthy approaches to engaging with interactive media and technology.
Dr. Rich spent his first career as a filmmaker before transitioning to medicine. His experience and expertise in medicine and media synergize in his health research and clinical work. He has developed innovative media-based research methodologies, including Video Intervention/Prevention Assessment (VIA) and Measurement of Youth Media Exposure (MYME). Having served as PI on research projects funded by the National Institutes of Health and foundations in the United States and Canada, Dr. Rich is currently leading projects investigating how young people engage with diverse interactive online environments, and how we can mitigate negative effects of these engagements while maximizing potentially positive effects.
Pediatrician, child health researcher, father, and filmmaker, Dr, Rich is also an Associate Professor of Pediatrics at Harvard Medical School and Associate Professor of Social and Behavioral Sciences at Harvard T.H. Chan School of Public Health. He has authored more than 50 peer-reviewed research papers as well as 40 book chapters and research reports.
Dr. Rich's innovative child health research has been featured in national and international press, including the New York Times, Wall Street Journal, Time, NPR, BBC, Education Week, and CBC, among others. Dr. Rich has authored policy statements on media and child health for the American Academy of Pediatrics (AAP) and testified on the scientific findings about media effects on child development and health to state legislatures, the National Institutes of Health, and the U.S. Congress. He has received the AAP Holroyd-Sherry Award for contributions to knowledge and policy addressing children's and adolescents' use of media; served as the AAP's Media Visiting Professor at the University of Michigan; received the Peace Islands Institute Media Award for excellence in the field and the Family Online Safety Institute Award for outstanding achievement; and was the 2017 Litt Visiting Professor of the Society for Adolescent Health and Medicine.