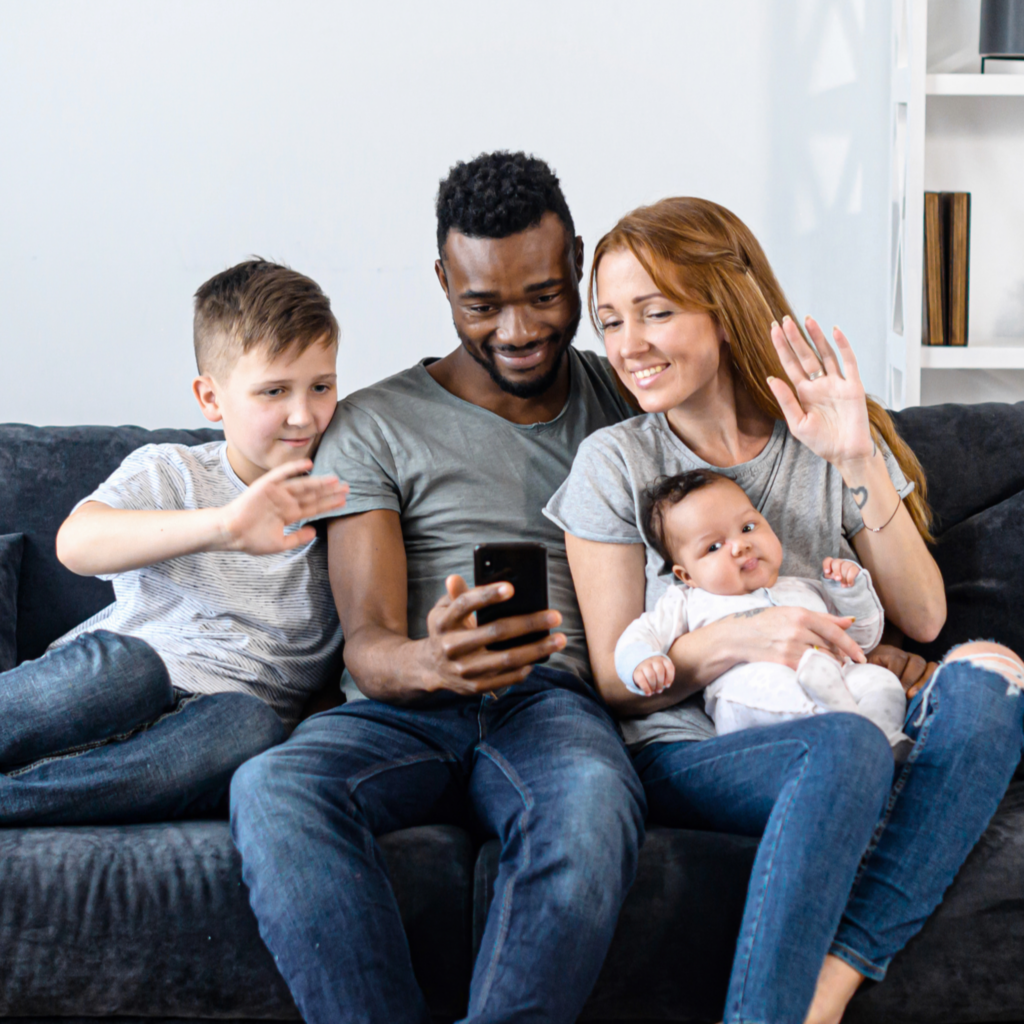 Welcome to the 2021 Family Digital Wellness Guide!
Our latest advice to keep your family digitally healthy
Here you will find the science-based guidance for raising happy, healthy children, from toddlers to teenagers in today's digital environment. Built on a bedrock of research, our Family Digital Wellness Guide will give you a quick overview of your child's stage of development and how it relates to the media they use.
by Michael Rich, Kristelle Lavallee, and Jill Kavanaugh
Welcome to the Family Digital Wellness Guide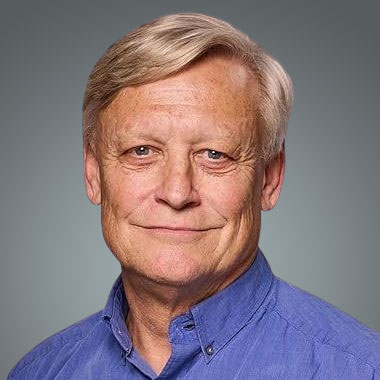 Michael Rich, MD, MPH
Dr. Rich is the founder and director of the Digital Wellness Lab at Boston Children's Hospital, where he is known as The Mediatrician.
Dare to hope! As we venture toward the "new normal," this Family Digital Wellness Guide is here to help you and your loved ones healthfully navigate through 2021.
One year ago, we shifted virtually every human endeavor online. Some, like business meetings, were quick. Other essential activities, like education, were solved more haltingly, with stumbles along the way. But we did it. We met challenges by reinventing each human endeavor, one by one. Work and school went remote, sometimes side by side at dining room tables. We watched – and created – the news stream. Online birthday parties, proms, graduations, weddings, funerals – we did it all. And we did it together, with our families. We reached out, in unprecedented ways, to distant families and friends, binding together against uncertainty. Kids used screens and smartphones, previously toys, as power tools – and after a day of remote schooling, many turned them off to get physical.
Conceived as a reference guide to child development in the Digital Age, the 2020 Family Digital Wellness Guide was unexpectedly timely, providing advice and strategies to families who found themselves facing school closures, business shutdowns, childcare and health uncertainties. It provided useful strategies for using interactive media in effective, balanced and mindful ways. Translated into Spanish and Chinese, it addressed digital inequities and bound our global village more closely together, even as we were physically distanced.
Together, we have experienced and learned much. Knowledge we have gained, and up-to-date scientific research, is incorporated in this "new normal" edition of the Family Digital Wellness Guide. Organized by developmental stage from infancy to adulthood, it examines key transitions of each stage as they are affected, and reflected, by the screens we use and how we use them. Recommendations to optimize your child's well-being are encapsulated in practical "protips" for everyday life. Thank you for asking The Mediatrician – we answer questions here and empower you with "ice breakers" to address those trickier parenting situations from a place of knowledge and love, opening the doors to caring, respectful family conversations.
Raising children to be healthy, happy, smart and kind is both daring and hopeful in a rapidly changing world – the Digital Wellness Lab is here to help.