Staying current with parents' media experience
Digital Wellness Pulse Surveys are an ongoing series of surveys conducted periodically throughout the year to "take the pulse" of the nation on topics related to children and adolescents' media use. The earliest surveys in the series asked parents about their child's use of media and its impact on their wellbeing during the COVID-19 pandemic. Future surveys will cover a range of topics that help us better understand parents' and kids' perspectives on different aspects of the digital environment.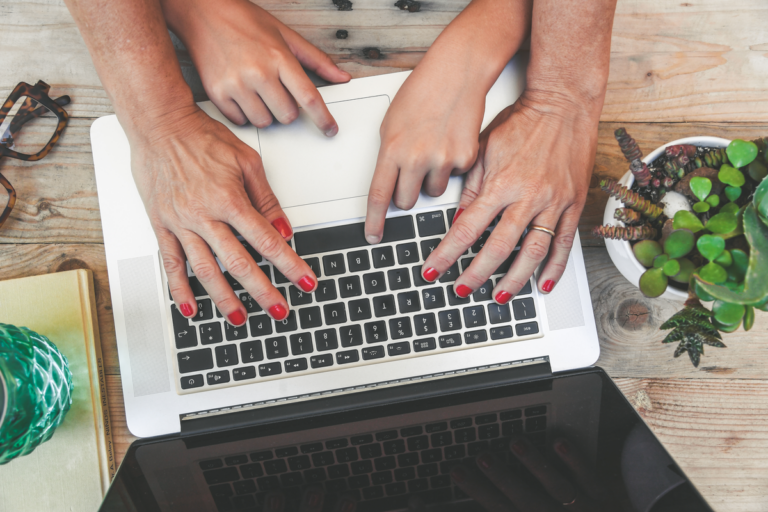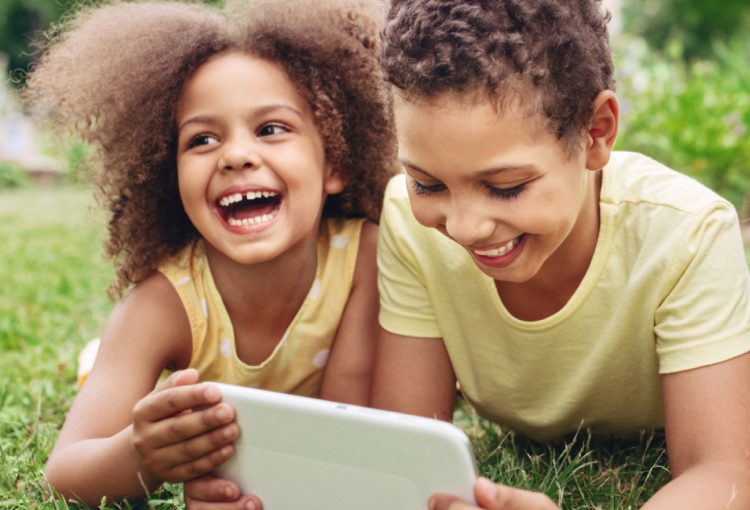 Parents' Perspectives: Summer Media Use and the Return to School
Pulse Survey #2: September 2021
In our second Pulse Survey, parents reported that their children used increased amounts of media during the summer. Overall they saw this use as mainly helpful to their children's social connections, well-being, and school readiness. In addition, children were both anxious and excited for this upcoming school year.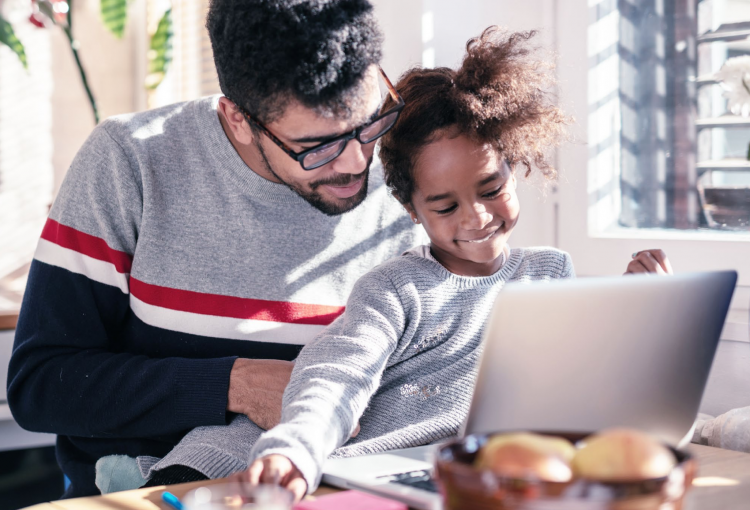 Parents' Perspectives: Media Use & Remote Learning During the COVID-19 Pandemic
Pulse Survey #1: March 2021
Respondents of our first survey said that in the past year, technology has changed the way children connect with others, both in and out of school. In addition, media use has had positive and negative effects on their children's health and well-being.