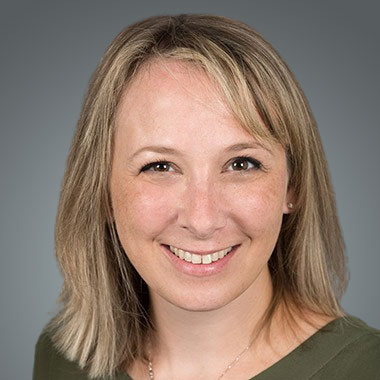 Contact Info
Email: dwl@childrens.harvard.edu
Cori Stott, MBA, Ed.M.
Executive Director
Cori Stott is the Executive Director of the Digital Wellness Lab (DWL) at Boston Children's Hospital, where she leads the Lab's strategic direction, operational management, and programmatic planning and implementation. After earning a degree in Psychology from Wellesley College, Cori pursued a career in social science research and youth development, eventually earning a Masters in Education from Harvard University, with a focus on Prevention Science in Adolescence.
While working in a role focused on strategy and governance at the Denver Public Schools, Cori earned an MBA from the University of Colorado and began to shift her professional focus to the development, growth, and management of youth-focused organizations. Prior to joining the Digital Wellness Lab, Cori worked as the Managing Director of Strategy and Operations at Transforming Education, a Boston-based non-profit focused on integrating social-emotional learning into educational systems.