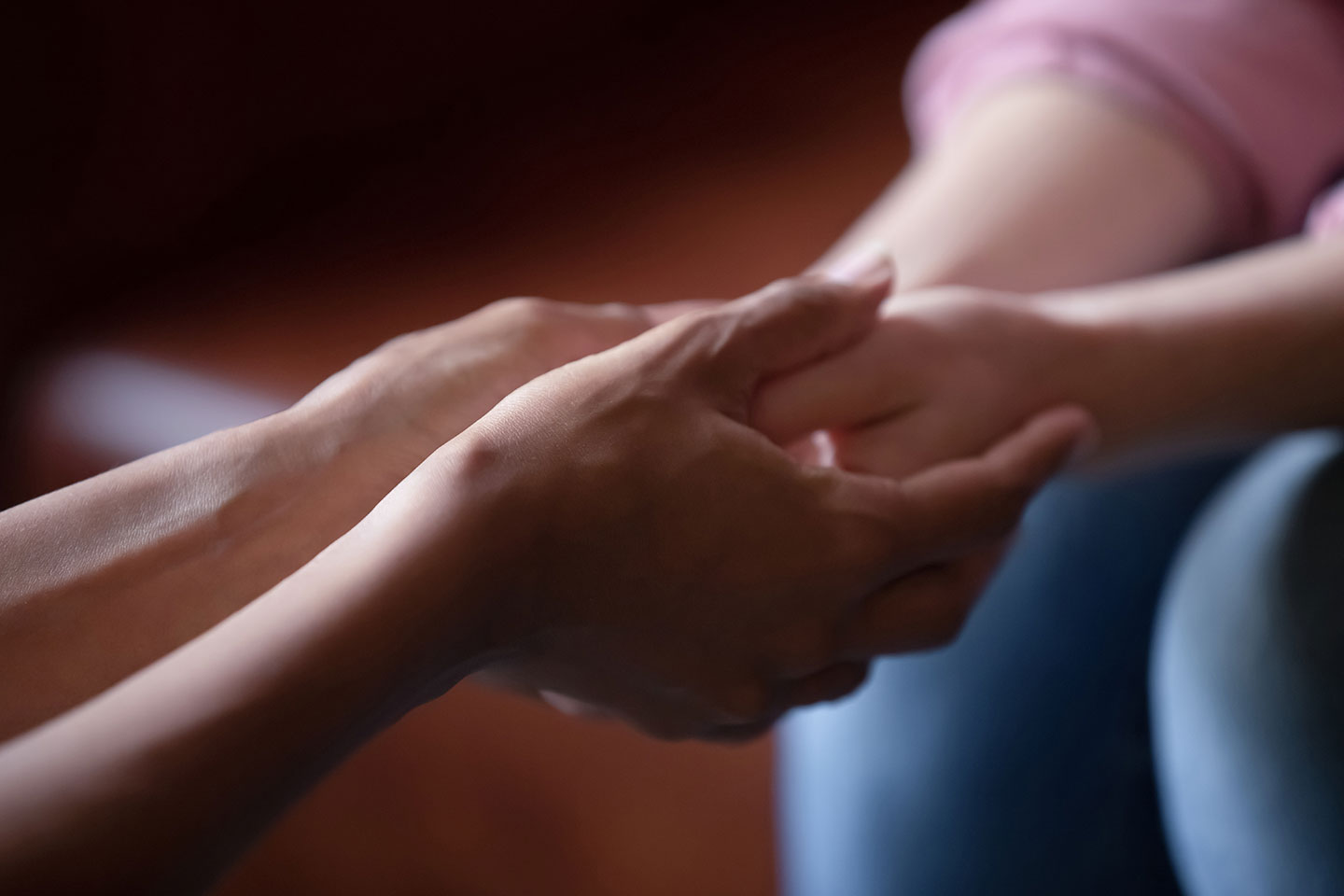 In October 2021, when the American Academy of Pediatrics, the American Academy of Child and Adolescent Psychiatry, and the Children's Hospital Association released a statement declaring the "worsening crisis in child and adolescent mental health" a national emergency, it was a familiar story. Throughout our own Boston Children's Hospital, we have been deeply enmeshed in the effects of the worsening trends in young people's mental health, as evidenced by skyrocketing intakes, expanded requests for support, and emergency stays.
In our Clinic for Interactive Media and Internet Disorders (CIMAID) at Boston Children's Hospital, we have experienced a 250% increase in patient visits over the last two years, with ever-lengthening waitlists. In this clinic, we treat children and adolescents who experience disordered behaviors with interactive media and technology and find that these behaviors are often both symptoms and exacerbators of mental health challenges such as depression, anxiety, and ADHD.
It is because of this that, when Dr. Vivek Murthy released the Protecting Youth Mental Health Surgeon General's Advisory this month, we were heartened to see an entire section dedicated to recommending actions that social media, video gaming, and other technology companies can take to support young people's mental health.
At the Digital Wellness Lab at Boston Children's Hospital, we are working to advance some of Dr. Murthy's recommendations, including those for conducting research on the impact of media and technology on youth mental health and fostering public-private research partnerships. We engage with researchers, clinicians, and industry to deepen our understanding of how technology and interactive media can be used to foster young people's wellness, and use that understanding to both
craft strategies and recommendations for caregivers to support their children's critical skills in using technology and media, and
work with industry to build children's and teens' wellness into their products from the design stage forward.
We believe that all technology and media companies would benefit from maintaining a second bottom line focused on the health and wellbeing of their young users.
We applaud Dr. Murthy's call for technology and media companies to embed wellness considerations into their products and user support and echo his advice to caregivers to consider how their children and teens may be able to engage more healthfully and productively online. By building young people's agency over their technology usage and their critical thinking about how their time online makes them feel, as well as what they are not doing because they're online, we can collectively support the long-term health of our children and teens.
We have an obligation as clinicians, educators, industry, and society to better equip our children with the skills they need to maintain healthy interactions with their physical and online world, in which they move seamlessly back and forth. They need to develop new skills and we must provide them with tools to leverage those skills in ways that help them be healthy, responsible, respectful, and kind to themselves and to others. We are proud to work in bridging the historical divides between industry, researchers, and caregivers to ensure that we are working together to make powerful changes in how young people grow up in our increasingly digital world.