School Age
Family Digital Wellness Guide 2021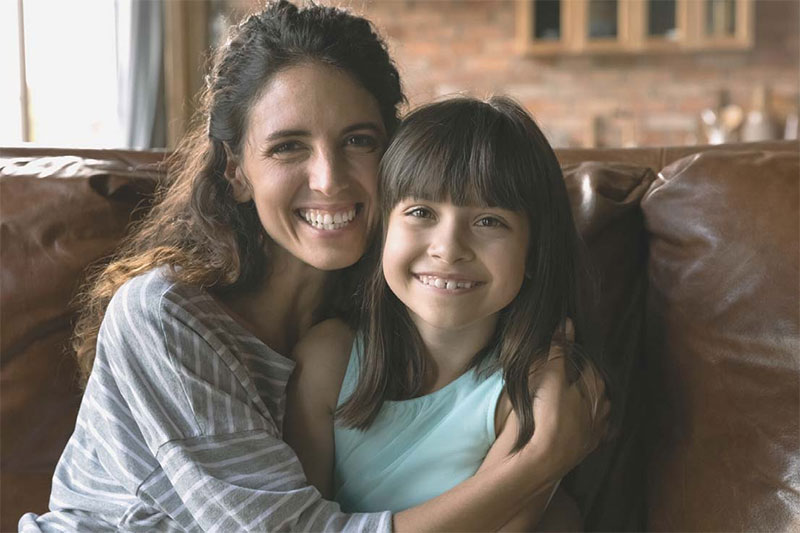 Six- to ten-year-olds are learning how they fit into the world through school, hobbies, friends, and family. As kids this age branch out and become more independent, they begin to choose the types of media they like, including video games, devices, TV shows, and books. That said, parents play a key role in helping shape kids' choices, including what they use, watch, play, and connect with and how they do so. While it's important to encourage kids' independence and empower their decision-making, caregivers need to be there to help them focus on their school work, balance their activities, and monitor what they're doing online.
Science Says...
...from apps to video games, media are powerful tools, and how children use them affects their health and development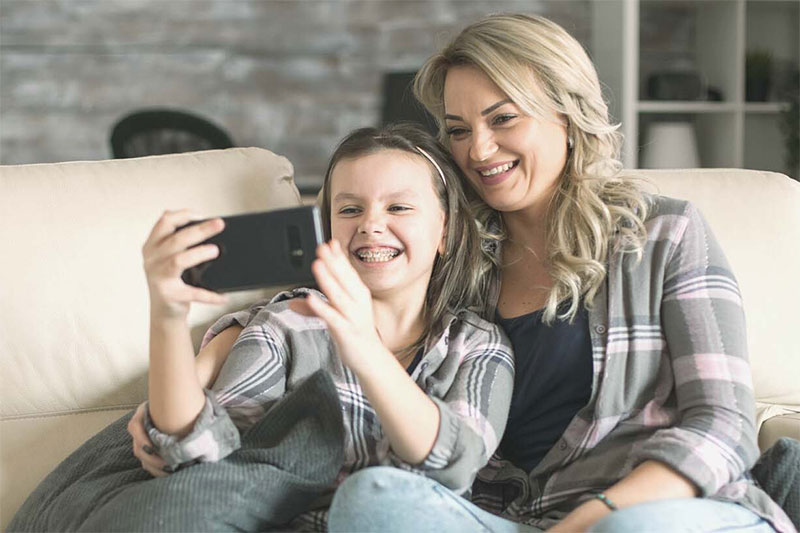 Advertising
Protip: When your child sees an ad and requests what is being advertised, use key concepts of media literacy to help explain how ads and commercials are designed to get them to want to buy things. Together, talk through questions such as, who created the ad? Why did it attract their attention? And, what values, lifestyles and points of view are and are not represented in the message?
Science says: Advertisers target children with lots of commercials, everything from sneakers and toys to unhealthy foods and snacks high in fat, sugar, and calories. Your children may also start becoming familiar with online influencers, who are also often paid to advertise different products and services on social media. Helping your child think critically about how advertising tries to change behaviors, helps your child understand the purpose of ads, and empowers them to make informed decisions.
Cyberbullying
Educational Apps
Engagement
Homework
Mature Media
Mental Health/COVID-19
Physical Activity
Scary Media
Sleep
Social Emotional Learning
Ask the Mediatrician
What parents ask most about their school-aged child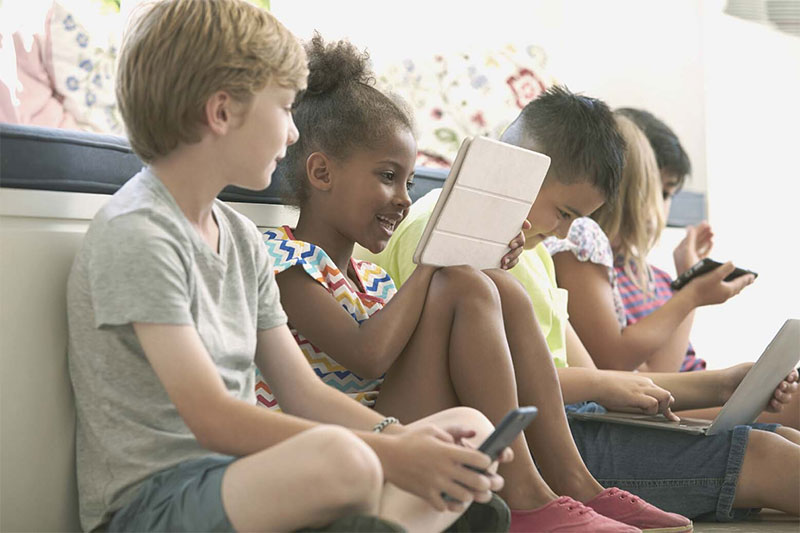 My child is being given a laptop for school – what should I do?
Many parents in similar situations share your concern. The first step, though, is to determine whether there is truly a problem to be solved. To do that, have a discussion with your child's teacher or other members of the school administration to get a better understanding of the how the school hopes to use these laptops to teach or enhance the curriculum, how they plan to teach safe and healthy internet use, and what measures they have in place to ensure student safety.
Given the past year, (and even before the pandemic) many school systems rolled out device programs before fully considering either the positives or the potential negatives that can come with it. When discussing the laptop program with educators or school administrators, it may be helpful to ask the following:
What are the goals of the program and how will using laptops help students achieve these goals?
Will the laptops be used at school, at home, or both?
What is the expected role of parents in encouraging positive, productive use of this tool?
Are there measures in place to ensure that students don't access potentially harmful content?
When having these conversations, you may want to ask about how you and other parents can get involved and stay current with the technology your children are using so you can best support their learning process. This will bring parental concerns to the awareness of the school's administration and offer the suggestion that parents and educators work together to ensure that students are using the laptops safely and in ways that benefit their learning.
Ice Breakers
When you see something concerning, here are ways to get the conversation going.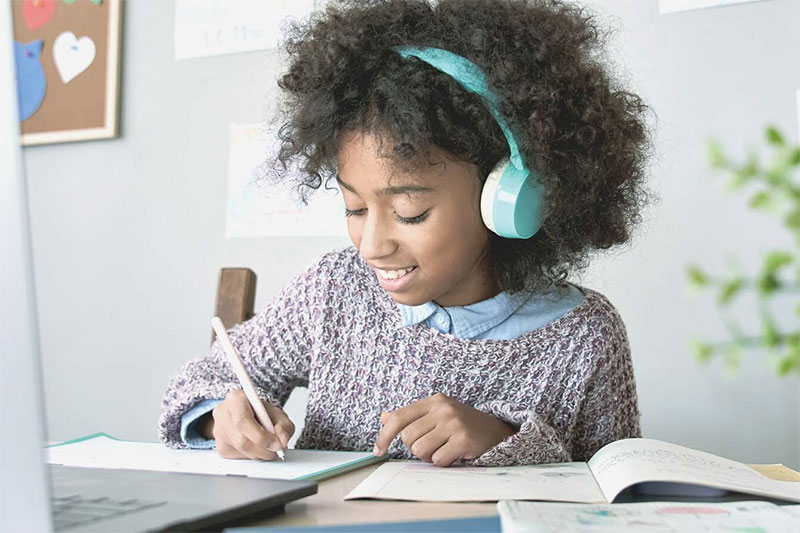 Your child is watching a video containing graphic content that concerns you…
What is the video you are watching? "Can you tell me what you like about it? Maybe we can find one like it that isn't so graphic and we can watch it together."
Your child is having a difficult time with remote learning…
"It can be tough learning in different ways, let's take a break from the screen for a while and we can talk about how school is going and what we can do with your teachers to make it better."
Your child is spending more time indoors and being less physically active…
"I've noticed you've been inside a lot more recently, let's take a walk outside, or go to your favorite park and talk about how we can be better about getting some active outdoor time!"